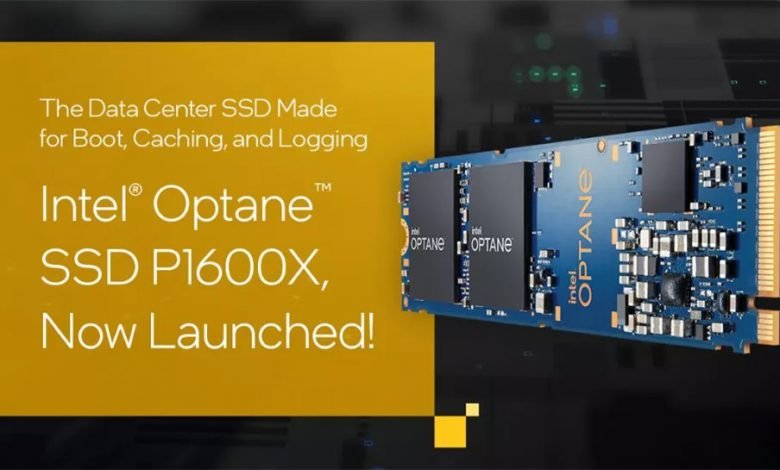 While Micron has decided to give up on 3D XPoint non-volatile memory, Intel continues to prepare new devices based on it. In the near future, the processor giant will arrange the supply of Optane SSD P1600X devices for the server market. According to Intel's idea, they are suitable for use as a "boot" drive and for caching information.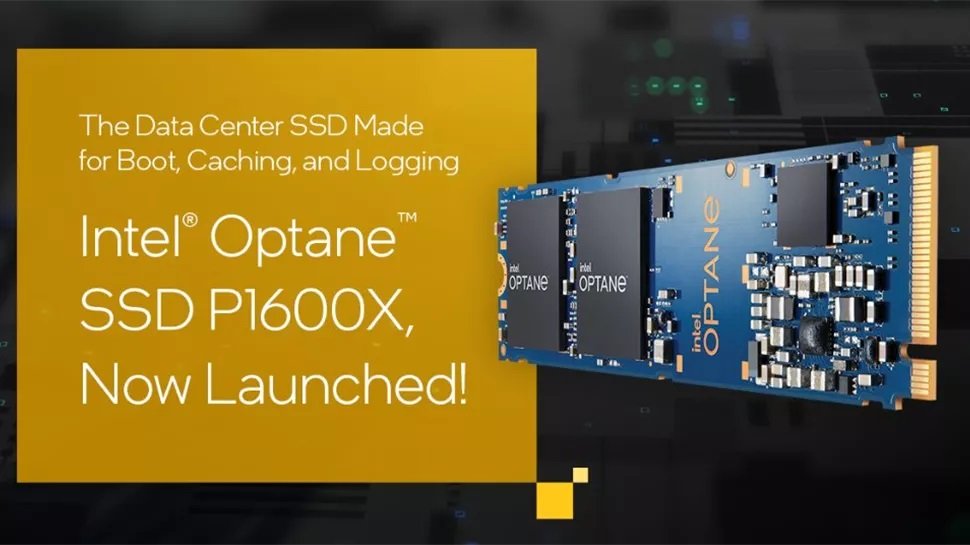 The Intel Optane SSD P1600X family includes 58GB and 118GB models in M.2 2280 format. They utilize PCI Express 3.0 x4 and provide sequential read speeds of up to 1870 MB / s and write speeds of up to 1050 MB / s. The level of performance when working with random blocks reaches 426 thousand / 243 thousand IOPS.
The main advantage of the Optane SSD P1600X is its long resource. During the 5-year warranty period, the junior SSD will withstand writing at least 635 TB of information, and the 118 GB version – 1292 TB (that is, almost 11 thousand full rewrites). In addition, the devices boast rather low latencies: 7 micro sec for reading and 10 micro sec for writing.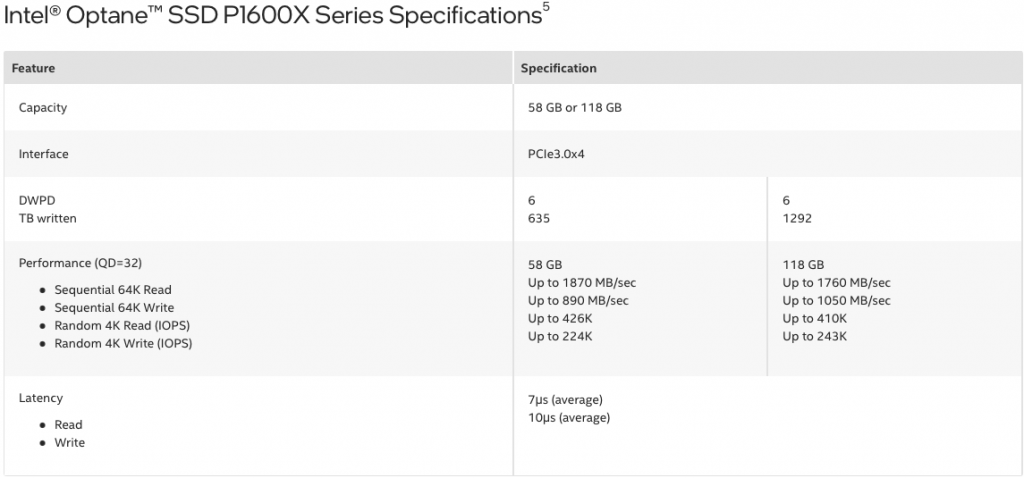 No information has been reported regarding the recommended cost of Intel Optane SSD P1600X NVMe drives.