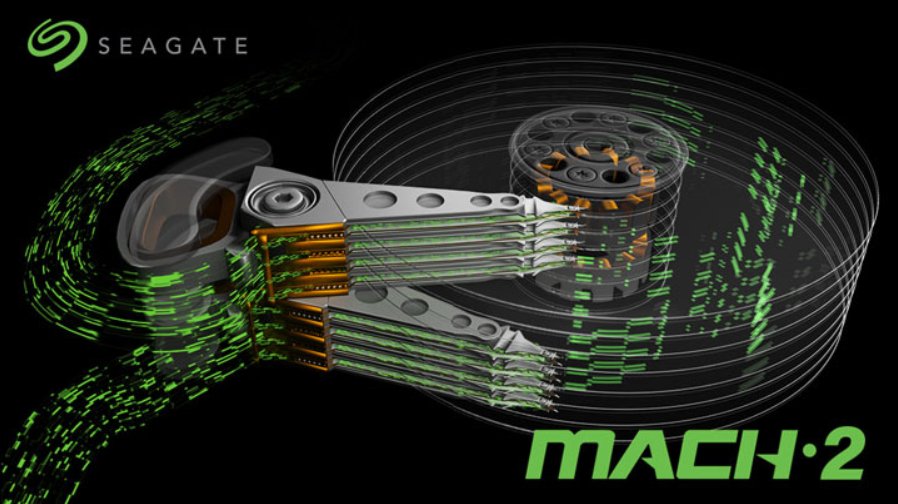 The other day Seagate announced its success in the commercial release of hard drives with thermomagnetic recording technology (HAMR). The vendor began shipping such HDDs with a capacity of 20 TB back in November last year. At the same time the company began trial shipments of drives equipped with two blocks of magnetic heads. Recall, a sample of the Seagate Exos hard drive with MACH.2 Multi-Actuator technology was introduced back in 2018.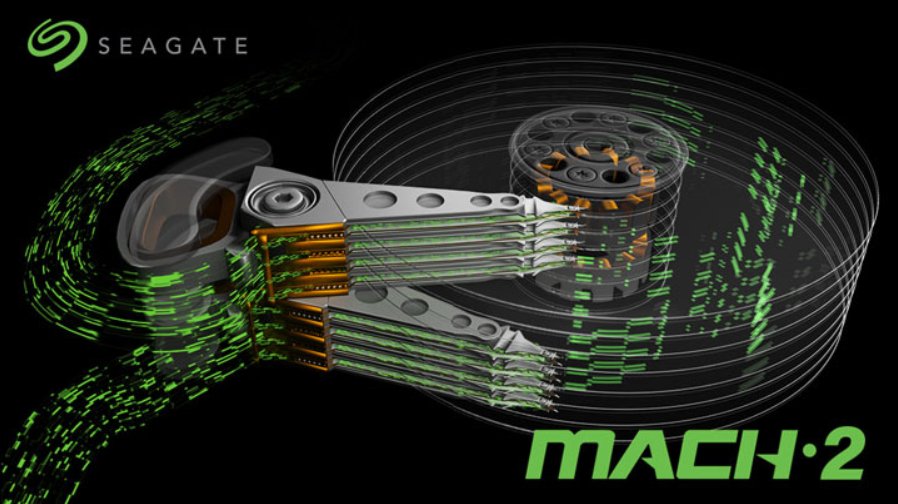 Demand for high-performance hard drives from data centers is growing, so it's critical for HDD manufacturers to offer energy-efficient, high-capacity drives. Last summer, Seagate began shipping its 18TB hard drives with nine platters.
Unfortunately, it's not yet known when the new HDDs will arrive on the mass market – or if they will arrive at all, as they are currently only available to enterprise customers. "We reached a new technology milestone by shipping 20TB HAMR drives in 2020, paving the way for Seagate's continued success for years to come," said Dave Mosley, Seagate CEO.