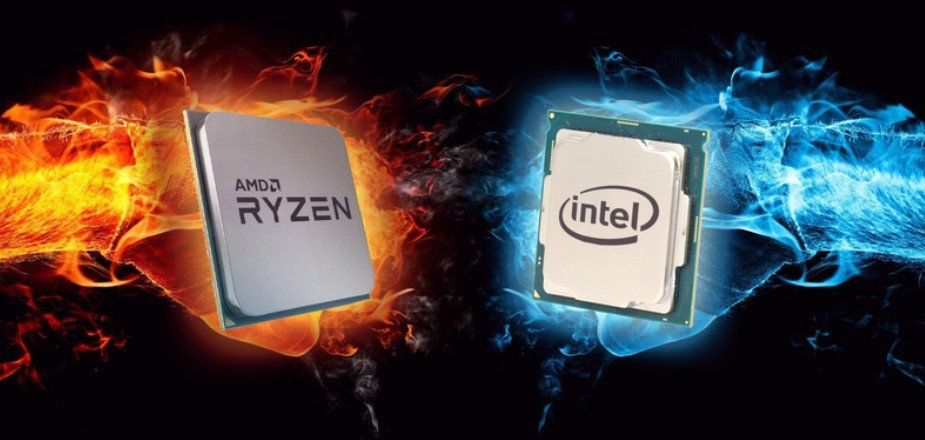 In all segments of the processor market.
When we talk about the successes of AMD in the processor market, we often rely on general statistics for different segments. Every month we also get acquainted with the statistics of the German Mind factory store.
Now we have a rare opportunity to evaluate the processor market throughout Western Europe. Citing context analysts, the source said Intel shipments for desktops, workstations, and laptops in Western Europe fell 2.3% last quarter to 5.34 million units. At the same time, the company's share in annual terms decreased from 91.1% to 84.1%. The market as a whole grew by 5.8%, to 6.348 million.