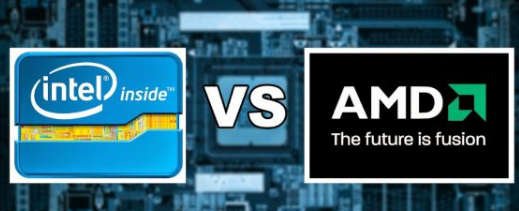 Intel claims do not pass the most straightforward test
Earlier this year, there was information that Intel intends to change the strategy to combat AMD in the field of marketing. The essence of the company's idea is to avoid comparisons in applications that make good use of a large number of cores in the CPU, focusing on "real tasks."
The other day Intel held an event at which it once again used this approach when comparing its processors with competitors. In particular, Intel claims that the Core i3-9350KF is better than any Ryzen 5 CPU in games, office tasks, and content creation applications, the Core i5-9600KF is even better than the Ryzen 7 3800X. Still, the Core i3-9100F is supposedly ahead of Ryzen 5 3500X.
To begin with, we recall that models with an index F lack an integrated GPU (more precisely, it is disabled), and because of this, they are cheaper. The recommended price of the Core i5-9600KF is $ 240, and the other two Intel CPUs mentioned here do not have a prescribed value. In the USA, they are asking for about $ 90 for the Core i3-9100F and about $ 175 for the Core i3-9350KF.
As for the adequacy of Intel comparisons, for example, here is a comparison of the Ryzen 5 3500X with the Core i5-9400F.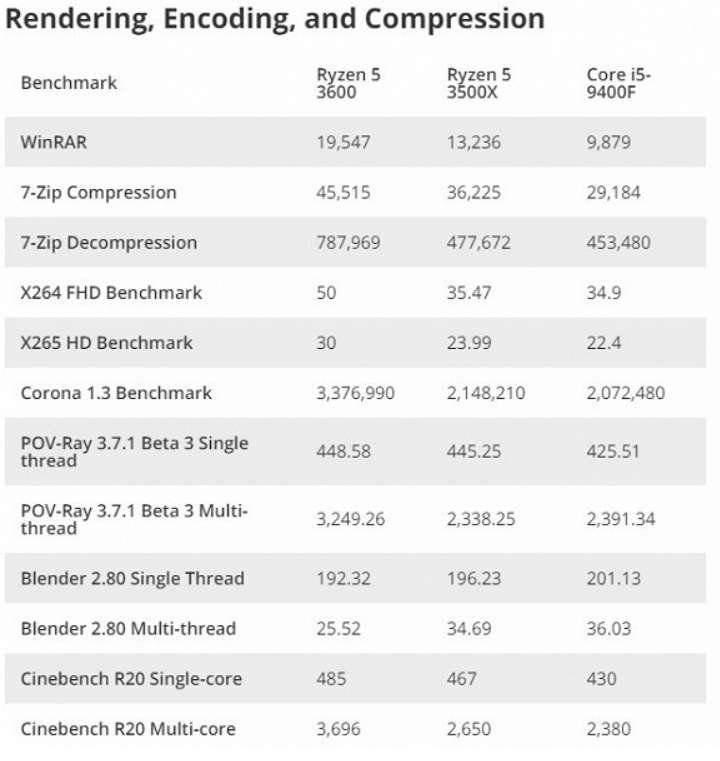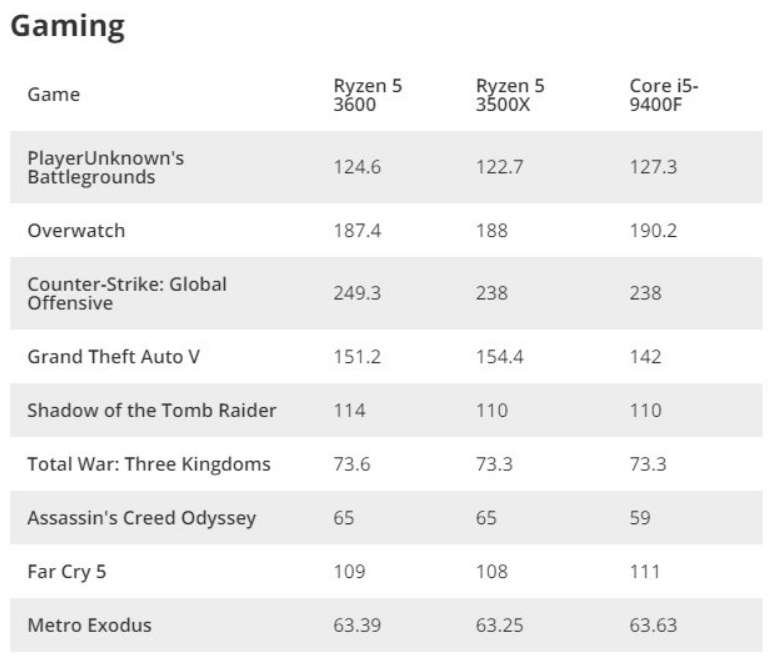 As you can see, the first is almost always faster, and in games too. So the Core i3-9350KF clearly cannot compete with the Ryzen 5 3500X, not to mention the Ryzen 5 3600. Well, comparing it with the Core i5-9600KF makes no sense at all. In our tests, even the Ryzen 7 3700X almost always bypassed the Core i9-9900K.
As a result, it's not very clear why Intel is trying to make competitor processors less productive in such an extremely controversial way, because it's enough to see the tests.