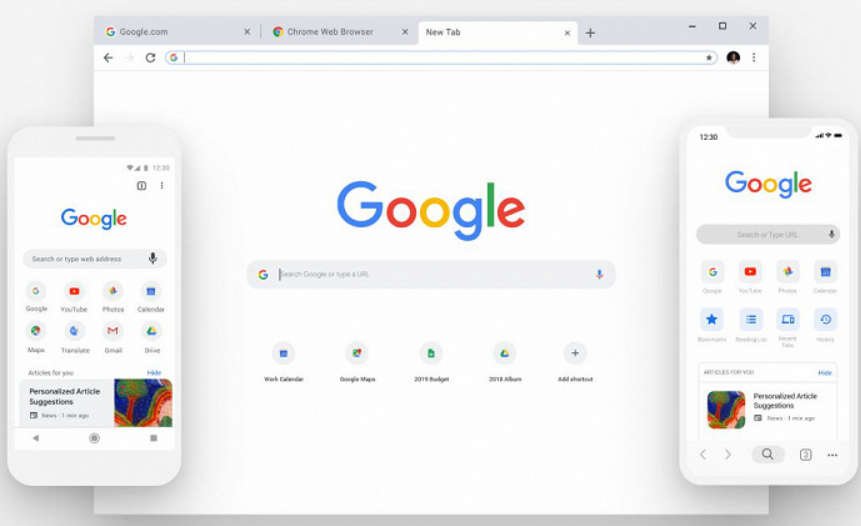 Google is working hard to improve the Chrome branded browser. And although it now dominates the market, competitors have useful features that are not available in Google Chrome.
One of these "missed" features was the tab preview previously available in the classic Microsoft Edge (not based on Chromium). In October, it worked in Chrome on the Chrome OS operating system but is not yet available on other platforms.
As it became known now, Google will soon correct this defect. A new feature allows you to view previews of all open tabs without directly navigating to them. You can also scroll through the shows of all tabs and even change their location.
A tab preview is being prepared so far only for Windows and Linux, but there is no mention of macOS yet. Also, the launch dates are not yet clarified. However, we can expect an early appearance in the early test builds.