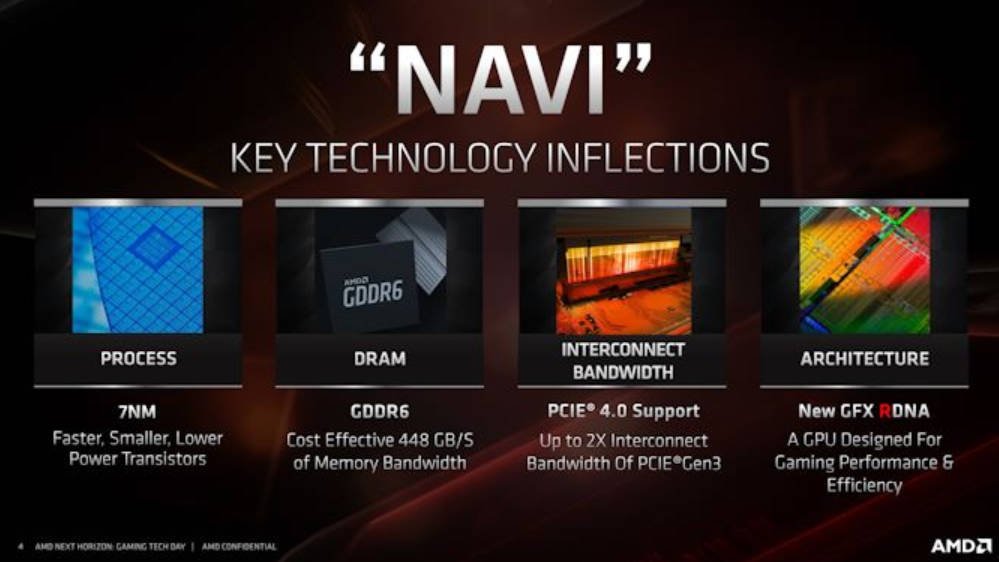 Perhaps it will be a GPU family Navi 20
Communicating with the press at CES 2020, AMD CEO Lisa Su promised that a high-end graphics card based on the Navi family graphics processor will be released. Answering a specific question from a PC World correspondent about whether such a model will be released, Lisa Su confirmed that one can expect a "high-class Navi". According to the CEO of AMD, the market for discrete graphics, especially its upper segment, is very important for the company.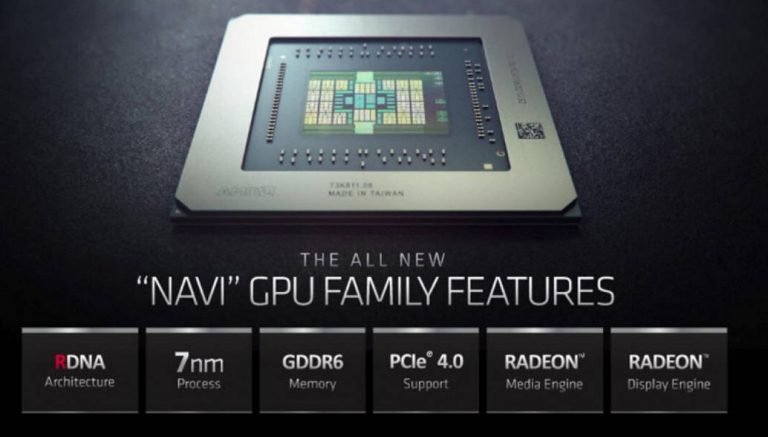 Unofficial reports that AMD is working on a larger GPU than the Navi 10 have been running for several months. AMD is expected to launch a family of Navi 20 GPUs this year, designed to be powered by 7nm technology using EUV lithography. They will be based on the RDNA2 graphics architecture, which is attributed to at least Level 1 Variable Rate Shading and VRS shading and hardware ray tracing acceleration. The "high-end Navi" may belong to this family of GPUs.