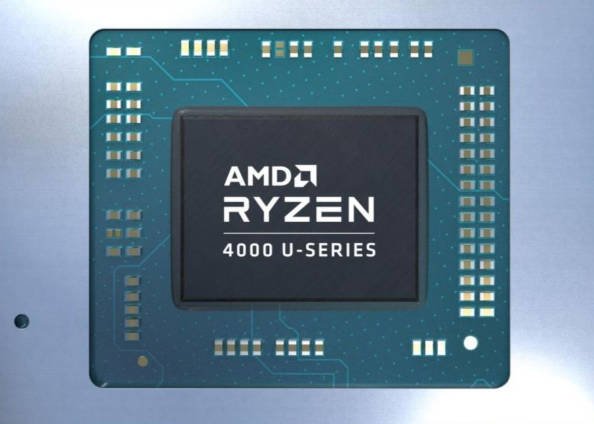 Probably in the second half of the year
Today, AMD CEO Lisa Su has already confirmed to reporters that the company has a Navi GPU for high-end graphics cards. We did not disclose the details, but we can now be sure that this year such a 3D card will appear.
Also, Lisa Su answered the questions of other journalists, and this is worth paying attention to.
To begin with, the AMD chapter was asked why the latest Ryzen mobile processors use Vega GPUs rather than Navi. There are several reasons for this, according to Lizu Su. Firstly, AMD started developing Ryzen 4000 mobile APUs three years ago. Secondly, Vega architecture is currently well optimized and more familiar to AMD engineers. But at the same time, the head of the company promised mobile hybrid processors with Navi GPUs in the future. It can be assumed that such APUs will be released early next year in the Ryzen 5000 line.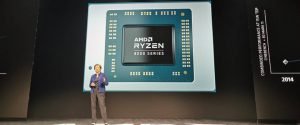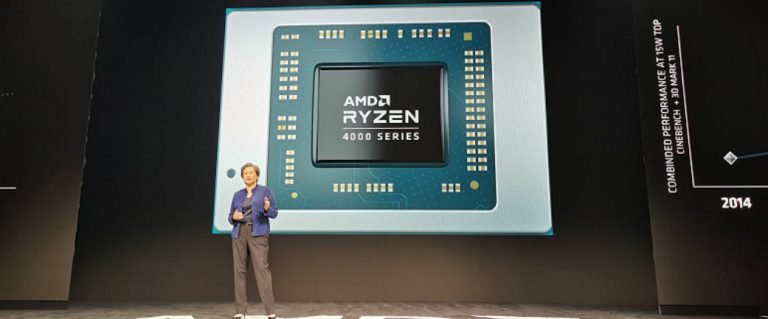 Another promise to Lizu Su: AMD will release discrete graphics cards with ray tracing support this year. And it will be that same "big Navi" on the RDNA2 architecture.
In the end, the journalist asked about AMD's plans regarding the Zen 3 microarchitecture, and the head of the company confirmed that we will see such processors this year. Lisa Su did not give a more accurate date, but it can be assumed that we are talking about the third quarter.