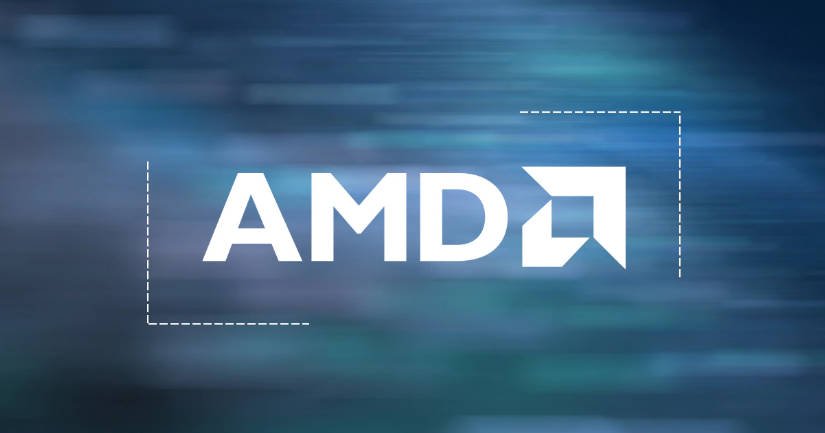 The first has one crystal, the second has nine
AMD introduced the Ryzen 4000 mobile processors and the monstrous 64-core Ryzen Threadripper 3990X yesterday. And today we have the opportunity to take a closer look at these CPUs.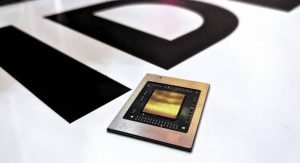 Let's start with the Ryzen 7 4800U – the flagship of the energy-efficient Ryzen 4000 line. Recall that it includes eight processor cores and a Vega 8 GPU with 512 stream processors. By the way, today we were convinced that such a GPU is significantly faster than Vega 10 in the previous generation of Ryzen APUs.
Ryzen 7 4800U has a monolithic crystal. Perhaps this is one of the reasons why AMD decided to reduce the number of GPUs in the new processors.