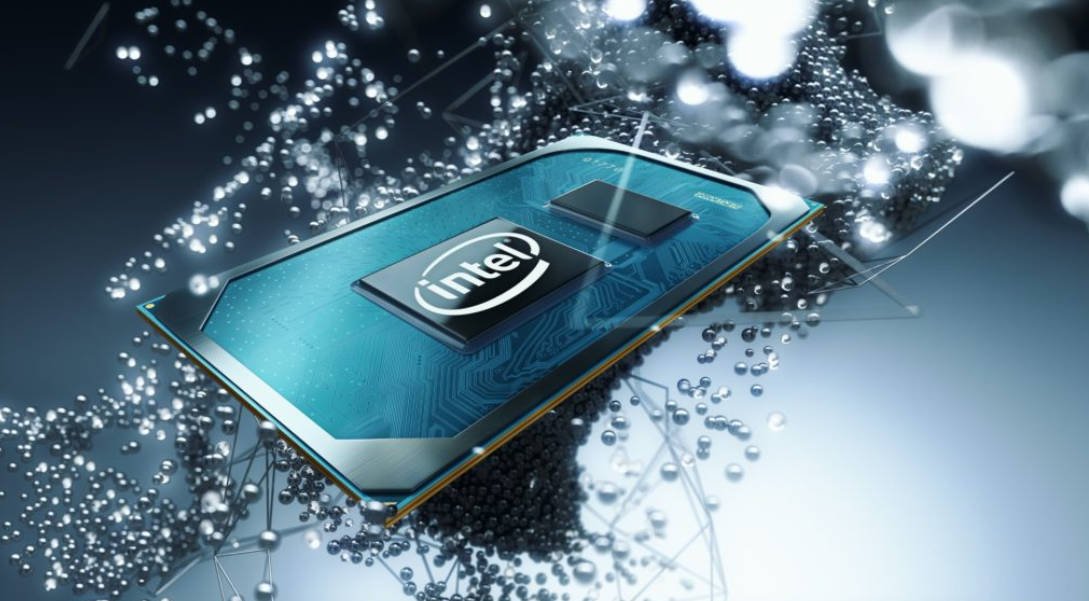 It is built on Xe architecture and is designed for laptops.
Intel's press conference, timed to coincide with the opening of the CES 2020 exhibition, was not at all as impressive as that of AMD. Nevertheless, Intel has new products. In particular, the company finally officially announced its first discrete graphics card – DG1. Moreover, it is promised in laptops this year!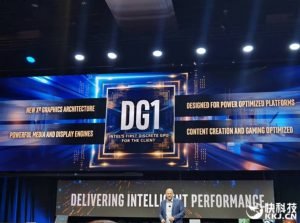 Alas, the announcement for that and the announcement that it is not a full-fledged premiere: Intel, although it showed DG1 in business, the technical characteristics, alas, remained behind the scenes. But marketing, as usual, a lot. DG1 is attributed to a "powerful media engine", high energy efficiency (this is important for laptops), and also high performance, which is already important for users – gamers and "content creators".
Destiny 2 was played for gamers on a laptop – and the game worked perfectly. True, the screen resolution, graphics settings, and frame rate, again, were not disclosed.
According to rumors, DG1 will receive 96 execution units and 768 stream processors. There will be video memory. DG1 will enter the configuration of laptops based on Tiger Lake processors (Ice Lake successors) – Intel also officially introduced them today.