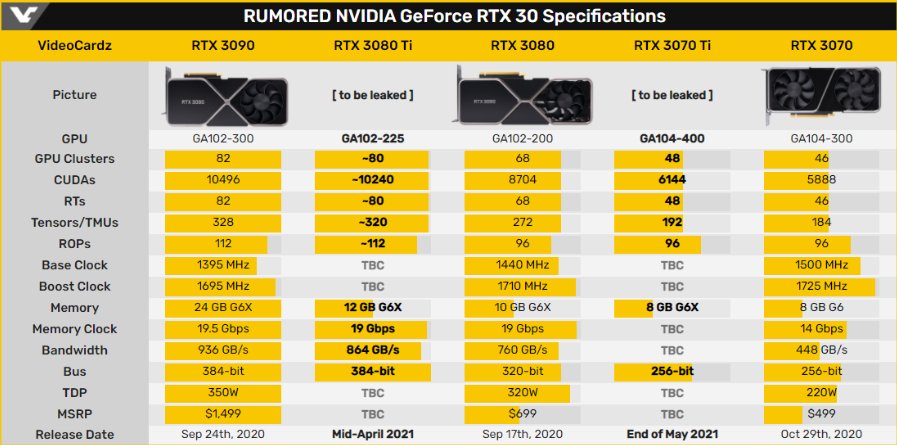 As the Chinese ITHome resource citing its sources, Nvidia will postpone the release of graphics cards GeForce RTX 3080 Ti last month of spring. Previously there was information about the release of GeForce RTX 3080 Ti in mid-April, and a junior version of the GeForce RTX 3070 Ti in late May. Thus, both cards may debut in parallel, unless some other hiccup happens.
The ITHome report says this is the fifth rescheduling for the "new RTX 3080." According to Chinese colleagues, the original model called the GeForce RTX 3080 20GB was supposed to be released in December, but Nvidia dropped its plans two weeks before the release.
Nvidia then allegedly had plans to launch the GeForce RTX 3080 Ti 16 GB in January, but the event was eventually pushed back to February. Finally, the long-suffering "GPU" got new specs with 10,240 CUDA cores, 12 GB of GDDR6X memory and a 384-bit bus. Its release was predicted for April, but as we can see the video card will not be released until May.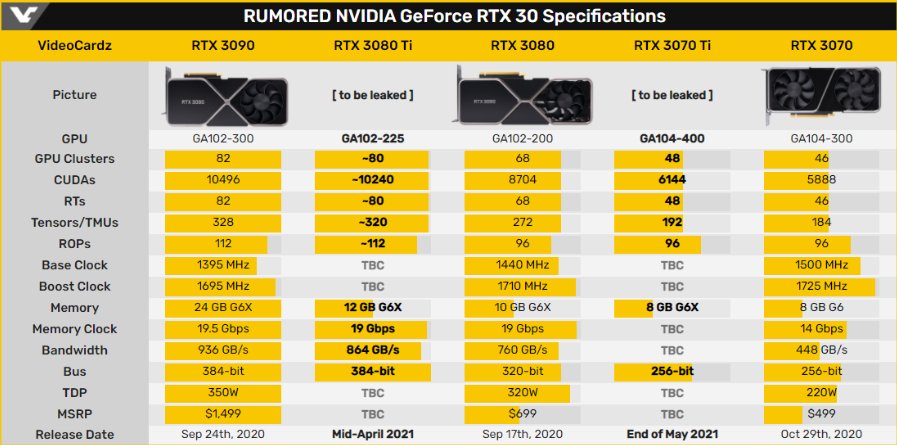 It is expected that the recommended price of GeForce RTX 3080 Ti 12 GB will be $1000 – like the main competitor in the face of Radeon RX 6900 XT.