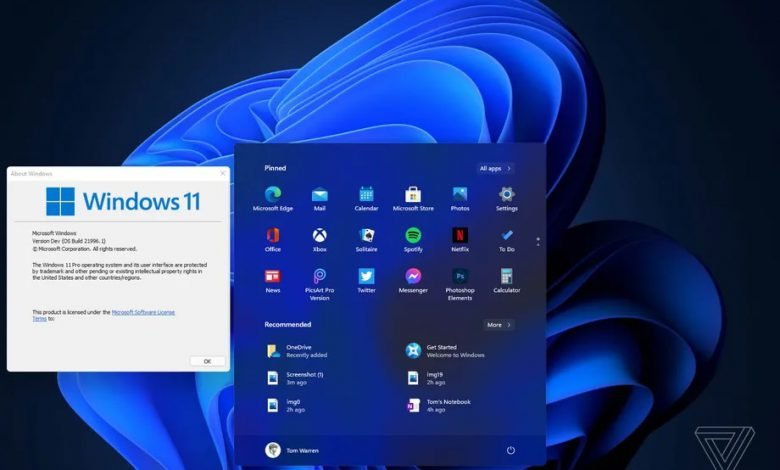 Next Thursday, June 24, Microsoft is expected to unveil the next generation of the Windows operating system. Rumors of the upcoming announcement of Windows 11 have been floating around the web for several weeks now. The day before, a large portion of screenshots and even a video of the early OS assembly was freely available.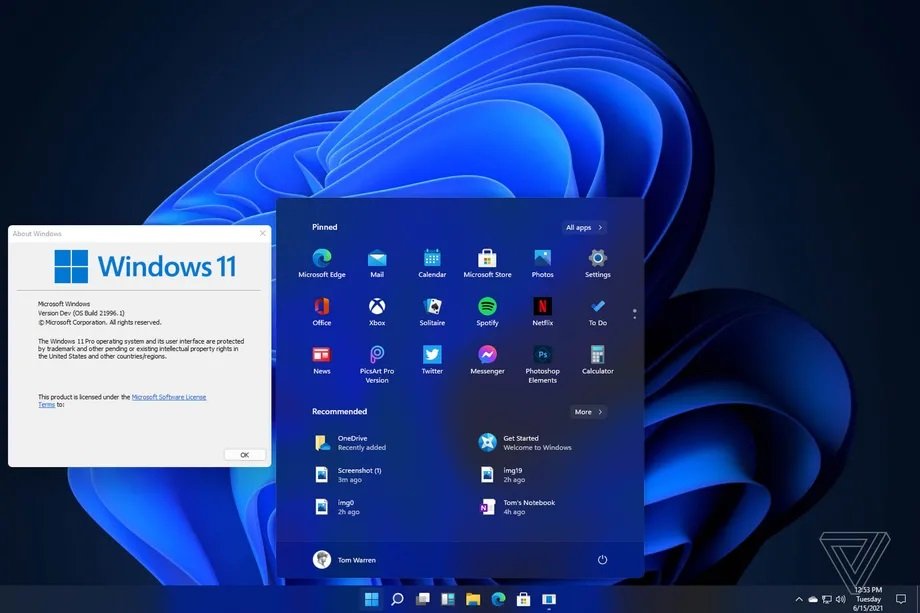 Judging by the screenshots, in Windows 11, the software giant decided to use the developments for Windows 10X, work on which has been discontinued. The new OS will differ from the usual "ten" at least in the interface. The taskbar icons are centered by default, and there is a new Start menu with pinned apps at the top and recommended files/programs at the bottom.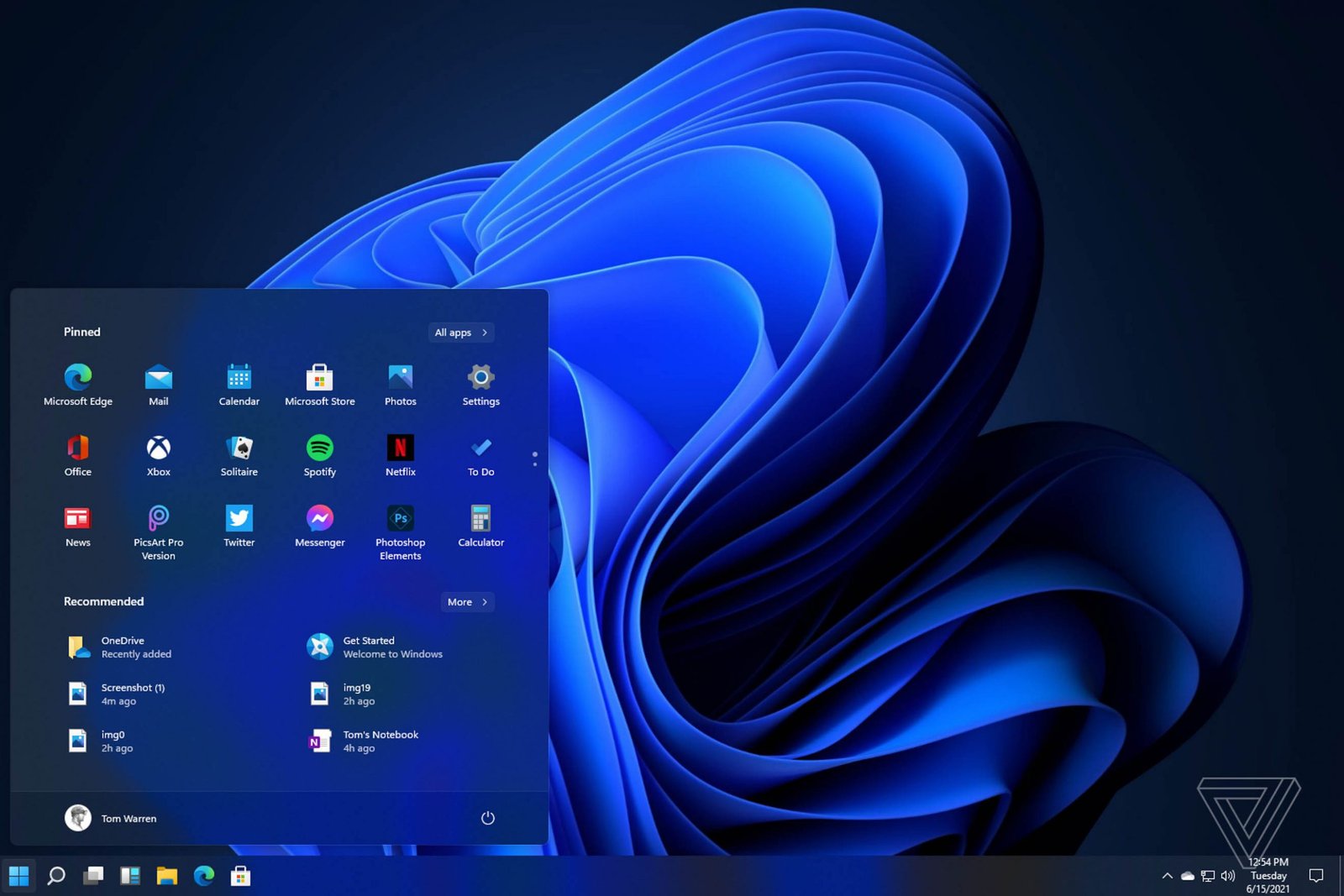 The rounded corners of the windows and menus are also striking. A widget icon is available on the taskbar (weather forecast, latest news, exchange rates, updates from social networks, etc.), although not all of them work correctly yet. Below is a video of Windows 11 running from the Windows Central web resource.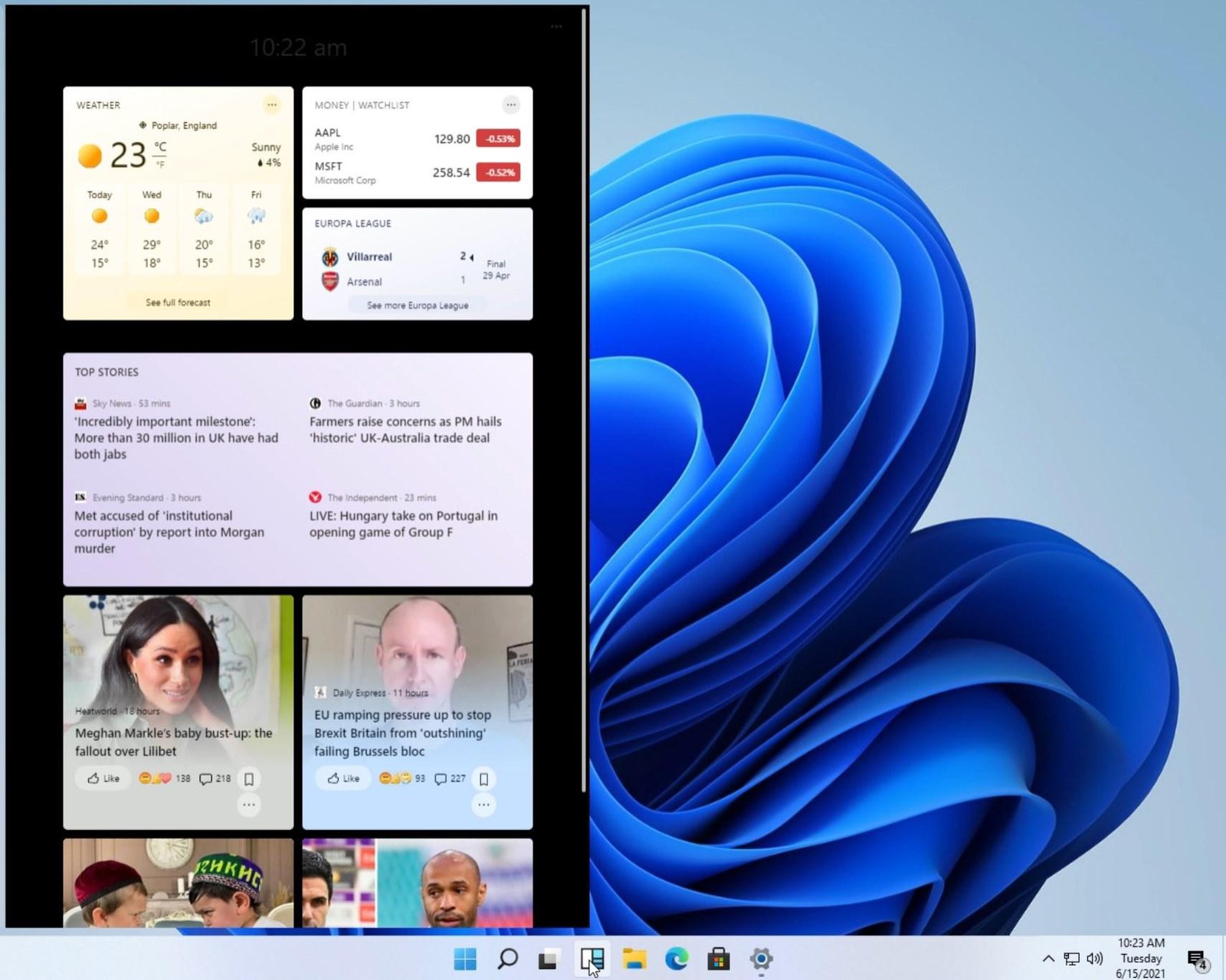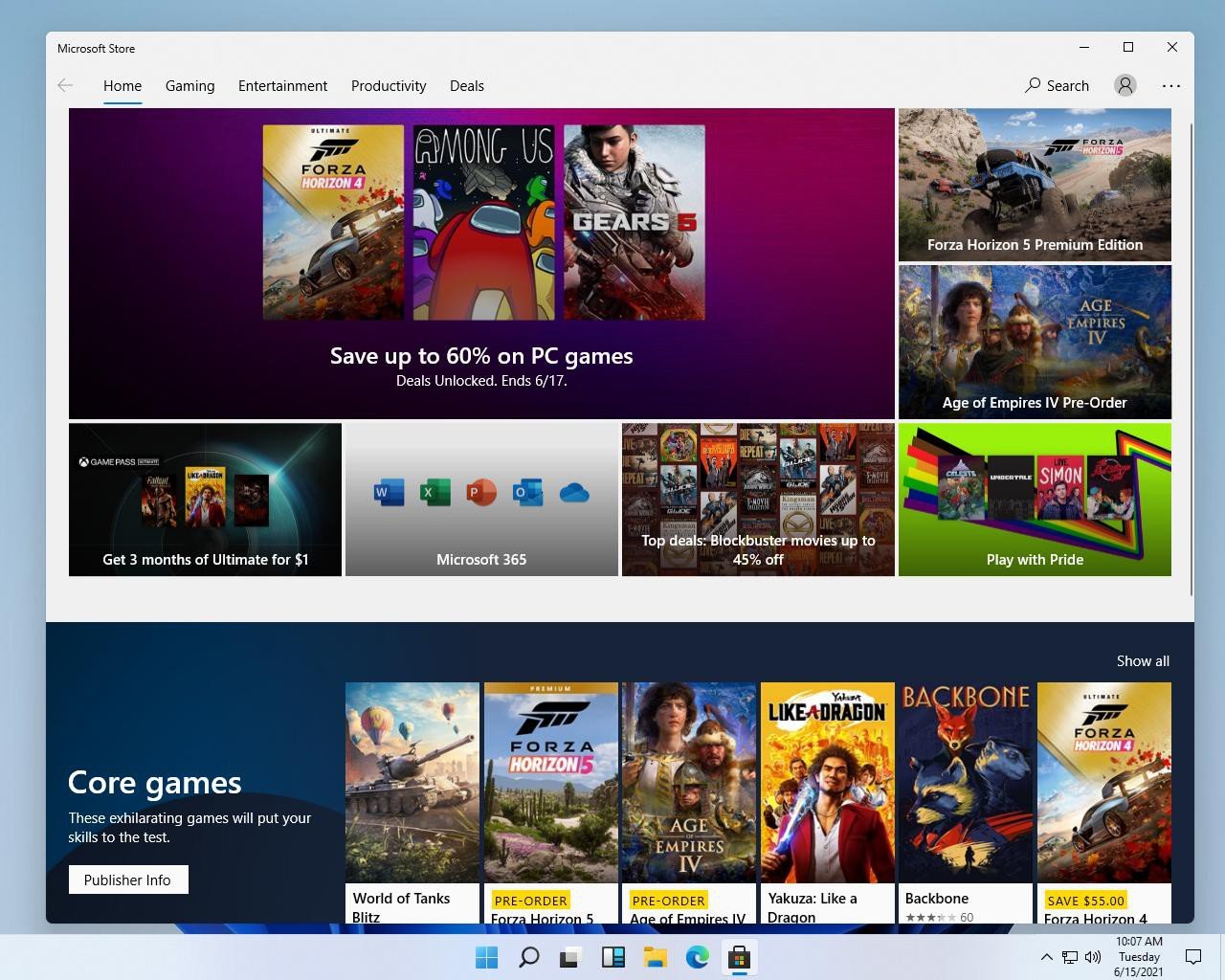 Microsoft itself drew attention to the leak of details about Windows 11, which promised that "this is just the beginning." The corporation will reveal more information about the new generation of Windows OS next week.