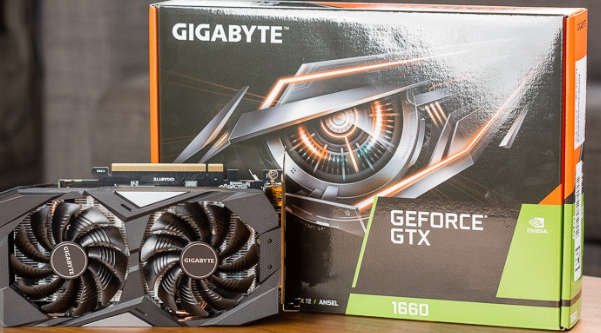 But while it's still a little expensive
The recently released GeForce GTX 1650 Super graphics card was pleasantly pleased with both price and performance. It costs only $ 160, while significantly ahead of the GTX 1650 and not much behind the GTX 1660.
At the same time, the latter officially costs $ 220, that is, it is much more expensive than the GTX 1650 Super and at the same time not much faster, as well as slightly cheaper than the GTX 1660 Super (this one costs $ 230), but much slower than it. Put, buying a GTX 1660 is often pointless.
According to a source, the GTX 1660 began to get more affordable, which is to be expected. On the Nvidia website, you can now see the price of $ 210, and in retail, the card is already available at the cost of 200 euros. It is possible that this is not the limit, and the video card will continue to become cheaper since, even with a new price, it is still less profitable than its older and younger sisters.
It could be said that the GTX 1660 is getting cheaper on the eve of the Radeon RX 5500 XT, but if the data is correct, this AMD adapter will be too expensive to compete even with the GTX 1650 Super, not to mention the GTX 1660.