According to Taiwanese web publication DigiTimes, ASUSTeK Computer and Micr-Star International faced significant drops in revenues last month. The reason for this was a shortage of microcircuits for laptops and a decrease in demand for video cards from the "cyber starters."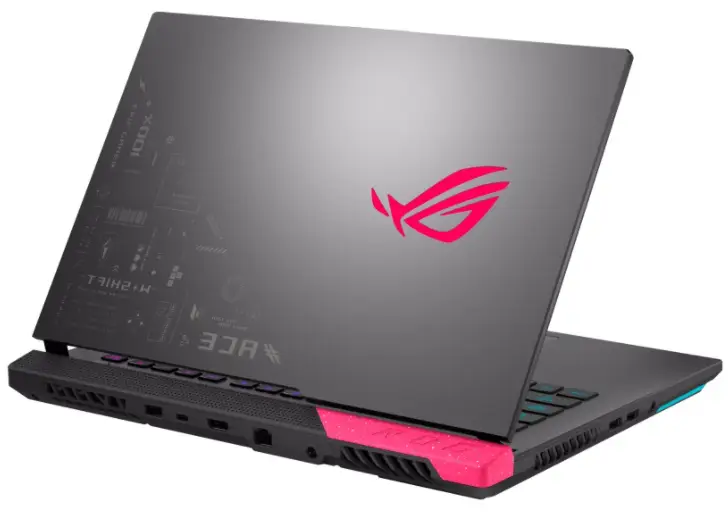 In July, ASUS 'revenue fell 21.6% to $ 1.34 billion. During the same period, MSI generated $ 521 million, which is 6.7% less than in June. It is expected that in the second half of 2021, manufacturers' revenues will continue to decline due to a decrease in sales of video cards amid falling interest in cryptocurrency mining.
Another Taiwanese vendor, Acer, also expects a drop in revenue in the next six months. In her case, a decrease in shipments of Chromebooks, which occupy a significant share of the company's business, is predicted.