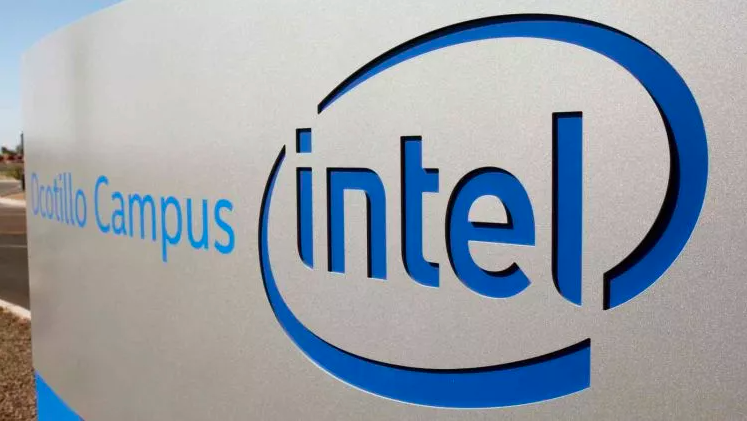 Last week, the new Intel management outlined the company's plans to make its second attempt to become a contract manufacturer of semiconductor components in the history of its existence. This measure is largely forced – so Intel will be able to share the enormous capital costs with future customers, rather than bear the entire burden of investment in mastering new technological processes alone.
According to the estimates of Nomura Securities analysts quoted by Nikkei Asian Review, this initiative by Intel will begin to affect the business of Samsung and TSMC around 2023.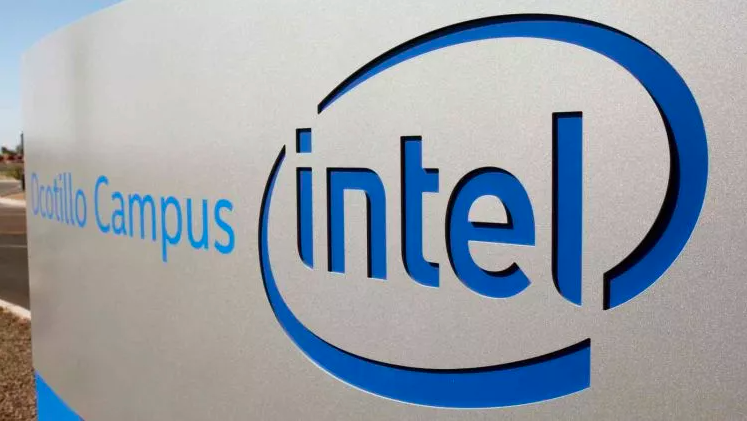 It is unlikely that by then we will be able to talk about serious competition because Intel in 2023 hopes to master the production of 7-nm products, while rivals will already offer 3-nm products. However, the current Intel management demonstrates the determination to return the company to technological leadership, and the name of the technological process about its consumer properties says very little, so judge this statement of experts strictly should not.