New Intel logos have appeared in the U.S. Patent and Trademark Office. These include both the well-known ones (Intel, Intel Inside, Intel Core) and the brand new Intel Evo logo with Powered by Core.
New logos

Foreign colleagues have already made a reasonable assumption that the brand Evo will make its debut together with the 12th generation Core of the Alder Lake family. It is in these processors for the LGA1700 socket that the so-called hybrid technology will be used, uniting miscellaneous arrays of large and small cores by analogy with the ARM big.LITTLE concept.
Existing logos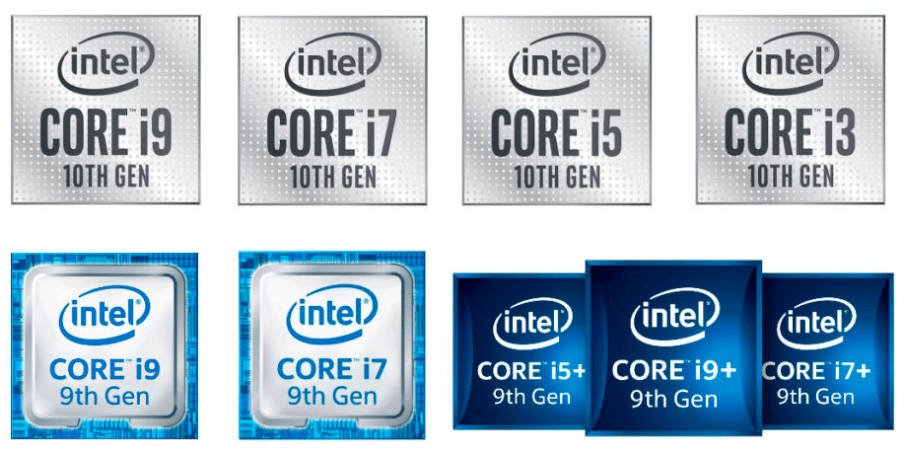 The updated Core i3 logo was the first to appear in the agency's database, while the graphic signs Core i5, Core i7 and Core i9, as well as Celeron and Pentium are currently missing. Core i3 and Evo images are presented in black and white tones, but in real products will be executed in color. The point is that the USTPO database usually stores the basic logos in grayscale format.
İf you interested in digital marketing news you can also read from this link.