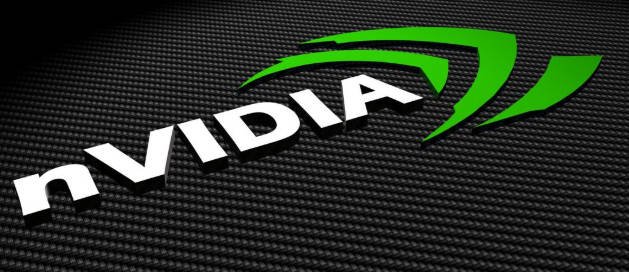 Changing her memory type
After the release of the GeForce GTX 1650 Super, the GTX 1650 became unattractive. She almost did not lose in price, while greatly inferior to her older sister in performance.
Earlier there were rumors about the possible release of the GTX 1650 Ti model, which would take place between these two cards, but it seems that such an adapter will be released only in the mobile segment.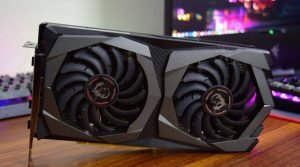 But in the desktop, the necessary novelty may appear. This is indicated by EEC certification data. In particular, one can find mention of many MSI GTX 1650 graphics cards, which, judging by the marking, are equipped with GDDR6 memory. The usual GTX 1650, recall, uses GDDR5 memory.
If the memory of the new product will run at 12 GHz, this will increase the memory bandwidth by one and a half times, which will make the adapter significantly faster. At the same time, GPU frequencies may well increase, and the issue with CUDA cores is open. So far, the main question is whether the reinforced GTX 1650 is an MSI initiative or is it a new Nvidia model. If the second option is true, most likely, the usual GTX 1650 will simply disappear from the shelves. Otherwise, she will have to pretty cheapen her sales to make some sense.