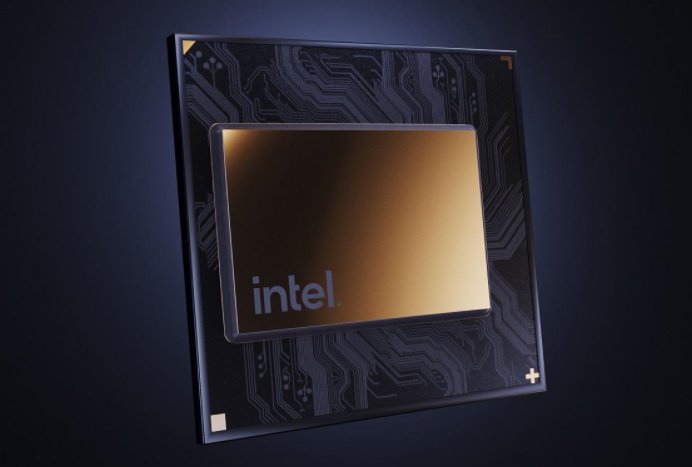 As part of the ISSCC 2022 conference, Intel revealed new details about specialized solutions for cryptocurrency mining. The chipmaker's presentation was dedicated to the first generation ASIC Bonanza Mine codenamed BMZ1 and a system based on them. We add that Intel is already offering customers the second generation of microchips (BMZ2).
The Bonanza Mine ASIC is manufactured using 7nm technology, presumably at TSMC facilities. One such chip has an area of ​​14.16 mm², operates at a frequency of 1.35 to 1.6 GHz at a voltage of 355 mV and consumes an average of 7.5 watts. The maximum performance of BMZ1 on the SHA-256 algorithm is 137 Ghash/s.
In one Bonanza Mine system, the chipmaker combined three hundred BMZ1 chips. They are placed on four separate boards, and an FPGA-based control unit provides their collective work. Four high-speed fans are responsible for cooling the system. In normal mode, the final performance of Bonanza Mine is 40 TH / s with a power consumption of 3600 watts.