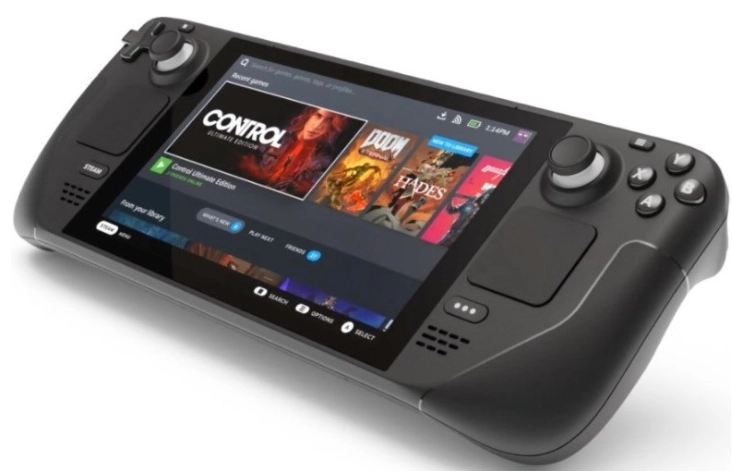 Tech News
Valve announced the release date of the portable game console Steam Deck
Valve has officially announced the launch date for the Steam Deck portable gaming console. It will be possible to purchase a novelty from February 25, however, this opportunity will be available only to those who have previously made a reservation. The company will begin sending Steam Deck to new owners on the last day of winter, February 28th.
"Hello! That day is almost here. On February 25th, we will send the first batch of emails to users who have booked with the option to make a purchase. This must be done within 3 days (72 hours) from the receipt of the letter – after the deadline, the place will go to the next person in the booking queue. The first devices will go to customers on February 28. After that, we plan to send checkout emails weekly," says Valve.
Along with the start of sales, the first Steam Deck reviews will appear on the Web. In the near future, Valve will begin sending out samples of the game console to members of the press, so that the first customers will not have to buy a pig in a poke.
The Steam Deck is based on an AMD Van Gogh single-chip system with four x86 Zen 2 cores and a 2nd generation RDNA graphics unit with 8 Compute Units (512 stream processors). The device is equipped with a 7-inch screen with a resolution of 1280 x 800 pixels, 16 gigabytes of LPDDR5-5500 RAM and a 40 Wh battery. The standard operating system is SteamOS 3.0 based on Arch Linux.