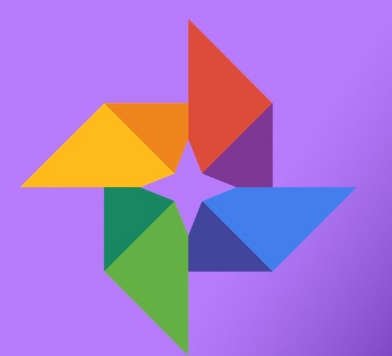 Tech News
Google Photos has built its messenger
Google has introduced a new feature for one of its most popular products. It's about the appearance of the built-in chat in the Google Photos app! Accurate, they suggest using it in the first place, not at all for communication, but for sharing photos and videos, which is logical.
Even Google itself focuses on this, stipulating that the innovation is not aimed at replacing instant messengers. Besides, messaging does not occur instantly, as in standard messengers. Still, with a slight delay, so this is just an additional opportunity to immediately send in one place both a snapshot and some comment to it.
The function is available in the Google Photos application for Android and iOS, as well as in the web version of the service. As always, it takes time to distribute the update, so if you do not have a new feature yet, you should not panic.