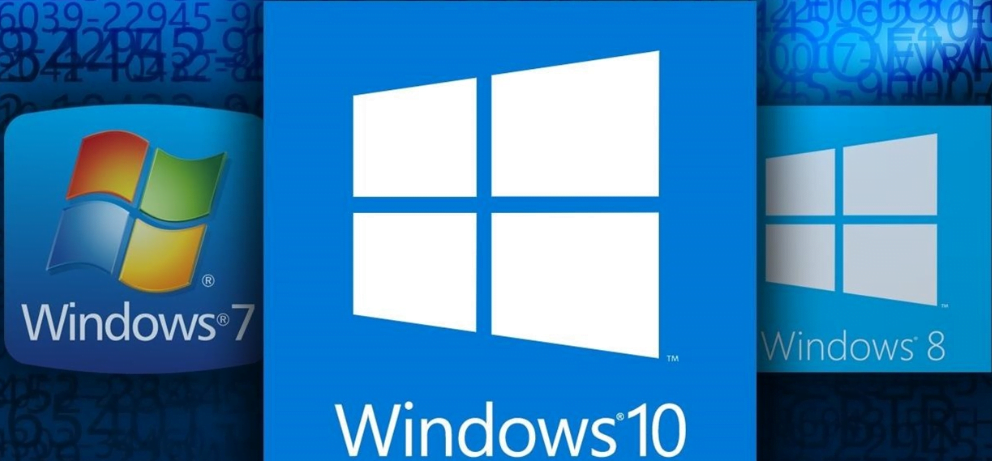 Microsoft in November released a semi-annual major update of the Windows 10 November 2019 Update, but it did not bring significant new features. The situation should change with the next semi-annual update of Windows 10 2004, so far known under the code name 20H1.
New Windows 10 is ready, but Microsoft is in no hurry
According to recent reports, Microsoft has already completed the development of a version of Windows 10 2004. However, there are still several months before the public release of the update. In the meantime, testing and debugging continues.
According to preliminary data, the update will not be released earlier than spring, but most likely in May and will be called the Windows 10 May 2020 Update.
The second Windows 10 update in 2020, codenamed 20H2, is scheduled for fall. It, as well as the November update of Windows 10 November 2019 Update, will rather optimize the system than add new features.