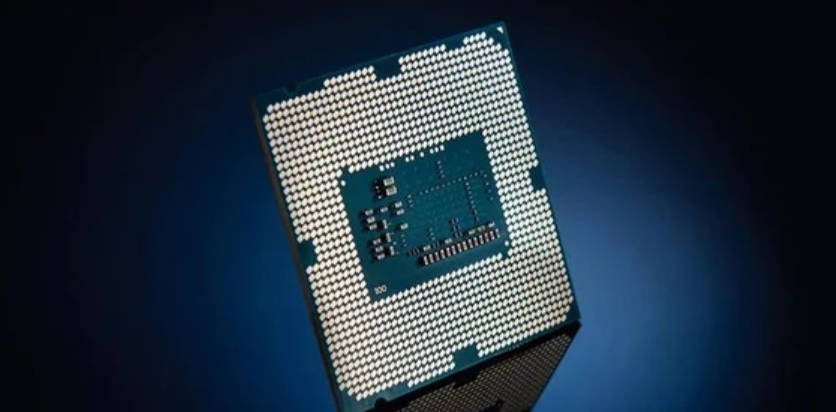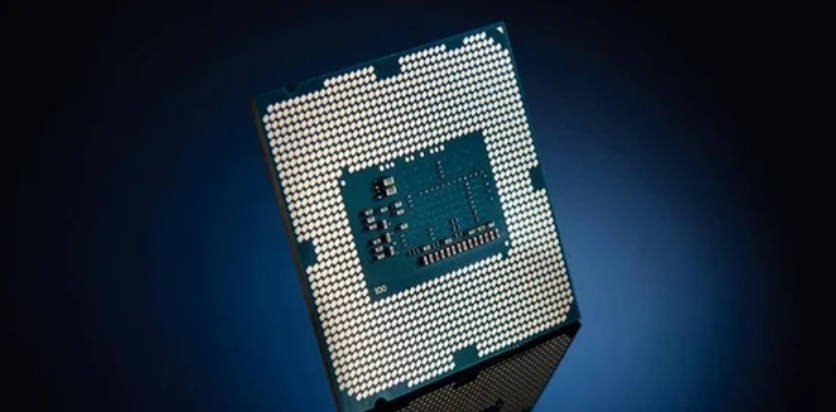 Intel has no other tools in the fight against AMD, except for far-fetched marketing.
Along with the formal announcement of the Comet Lake-H processors, Intel today released a batch of research data designed to once again convince users that AMD APUs are much worse than Intel's proprietary CPU in performance. And the published data speak in favor of Intel solutions.




CPU and APU were tested in several rounds: in real applications (like Adobe Premiere Pro and Office 365), benchmarks (PC Mark 10 and 3DMark), as well as games (F1 2019, CS: GO, World of Tanks, Halo: MCC, Rainbow Six: Siege & Total War: Three Kingdoms).




As you can see in the graphs, the maximum advantage of Core i7-10710U over AMD Ryzen 7 3700U is three times, Core i7-1065G7 over AMD Ryzen 7 3700U is more than 5.5 times! This data should impress users, but if you look …
Firstly, to compare the performance in games in Intel, they took the Core i7-1065G7 with the top GPU Ice Lake Gen11. So even in several applications he lost the GPU to Vega 10. And what would happen if we compared the Core i7-10710U? Total failure? But in the Ryzen 4000U, which will be presented today or tomorrow, the GPU performance will be, according to preliminary data, 65% higher than the Ryzen 3000 (and about 30% higher than the Intel Gen12 GPU). Here already and Core i7-1065G7 will yield in all respects.
The second point to consider: the Core i7-10710U, which participated in the comparison, has 6 cores and supports 12 threads, with 4 cores and 8 threads, the Ryzen 7 3700U …
It turns out that Intel wanted to convince everyone of the superiority of its solutions, but once again it turned out quite awkwardly. It's all the more interesting to look at a similar AMD comparison when the company introduces the Ryzen 4000. It seems someone is shaming someone.