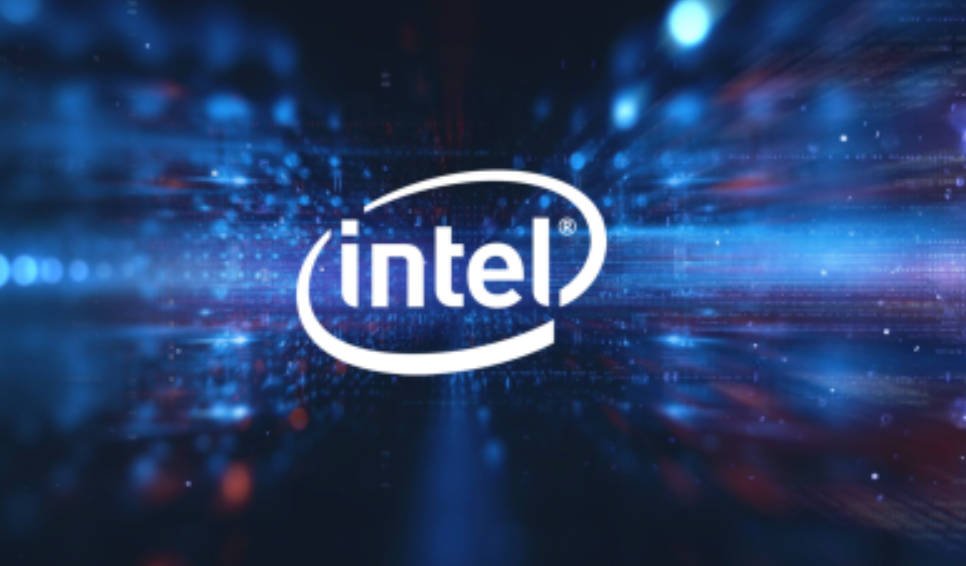 The mass production of 3D NAND flash memory with four bits per cell started relatively recently, in 2018. Many PC enthusiasts are still distrustful of solid-state drives based on it, which, however, does not greatly prevent manufacturers from increasing the supply of such devices. In particular, Intel Corporation announced that at its enterprise in the Chinese city of Dalian, the 10 millionth SSD with QLC memory has already left the assembly line.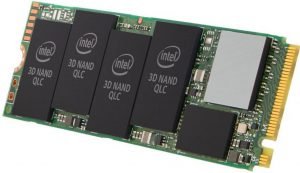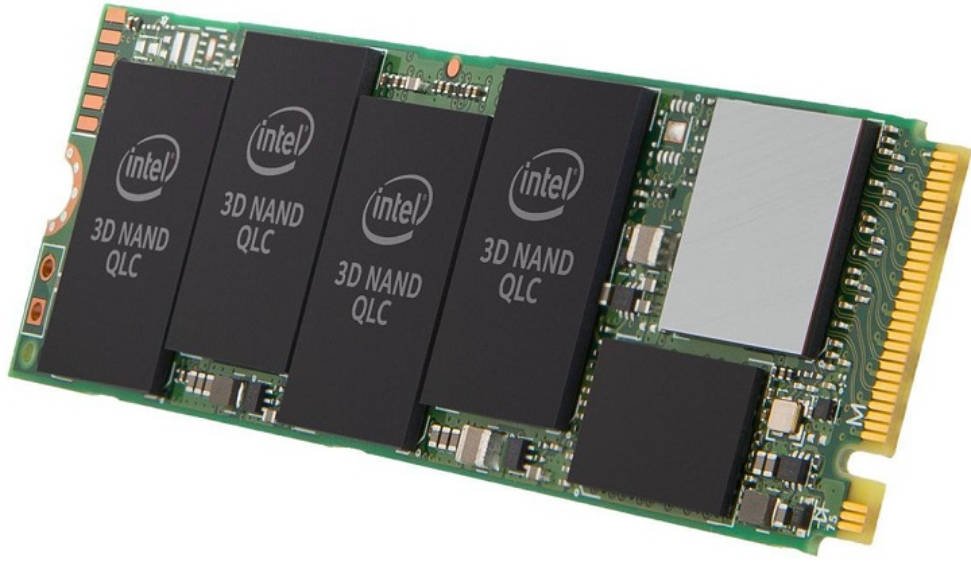 The serial production of 3D NAND QLC chips at the aforementioned factory was launched at the end of 2018. Intel currently offers 660p and 665p SSDs, as well as Optane Memory H10 hybrid solutions combining QLC memory and a fast cache based on 3D XPoint chips.
As announced earlier, this year Intel plans to master the production of 144-layer 3D NAND QLC chips, and in the plans to switch to the release of flash memory with five bits of information in one cell (Penta Level Cell, PLC). Currently, 64- and 96-layer 3D NAND QLC crystals are massively rolled off Intel conveyors.