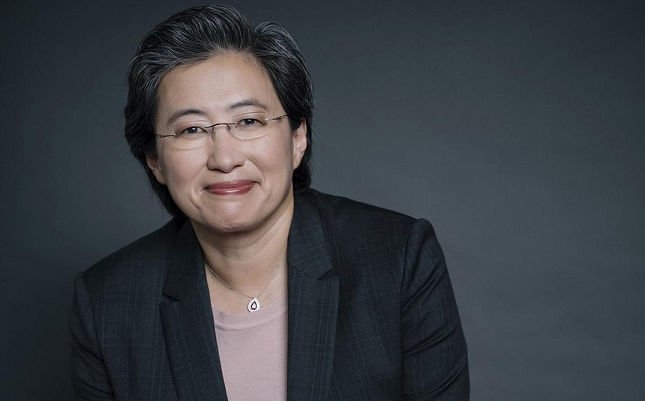 The semiconductor shortage this year has affected virtually every industry, from consumer computers and servers to automotive and embedded systems. So it comes as no surprise that in an interview with AMD CEO Lisa Su, Barron's journalists raised the issue of component shortages in the coming months.
According to the head of AMD, the situation will change from segment to segment, but the deficit will remain at least until the end of this year. The company is working hard to increase production capacity and hopes to catch up with the New Year and Christmas season. As for the forecast for 2022, everything here will depend on market demand and how much production capacity will increase in the coming months.
"I think it's different for each market segment. The situation will remain rather tense this year. I believe that in 2022 it will depend on the dynamics of the market as a whole. But we are definitely increasing the capacity quarterly, so you will surely receive more production every quarter, "says Ms. Su.
A source:
Barron's