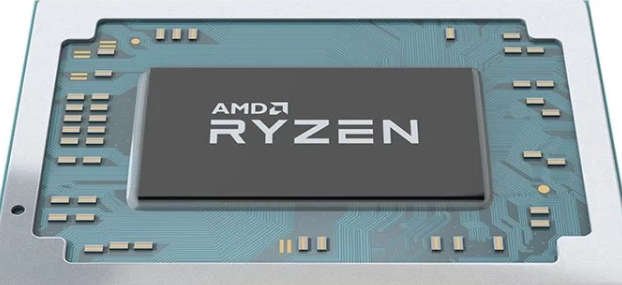 We wrote that in the tests for the first time, the latest AMD mobile hybrid processor was fully highlighted. It is a Amd Ryzen 7 4700U model, which has eight processor cores but does not support SMT.
We now have this  information about next-generation AMD mobile APUs. Recall that these decisions should come out at the beginning of next year.
So, if the Amd Ryzen 7 4700U belongs to the energy-efficient line, and its TDP will most likely be the same 15 watts that are typical for current APUs, then the Amd Ryzen 9 4900H and Amd Ryzen 7 4800H will head the line of high-performance APUs. Both processors will be 8 core and will support SMT. Most likely, their TDP will about 45 watts. The source claims that the performance of these new products will be comparable to the Core i9-9880H.
We are also waiting for the Amd Ryzen 7 4800HS – an analog of the Amd Ryzen 7 4800H, but with reduced frequencies. A lower level will be the Amd Ryzen 5 4600H and Ryzen 5 4600HS, probably having six cores with SMT support.
Given the pricing policy of AMD, as well as the fact that these APUs have sufficiently productive GPUs, we are clearly facing a serious confrontation in the mobile segment.