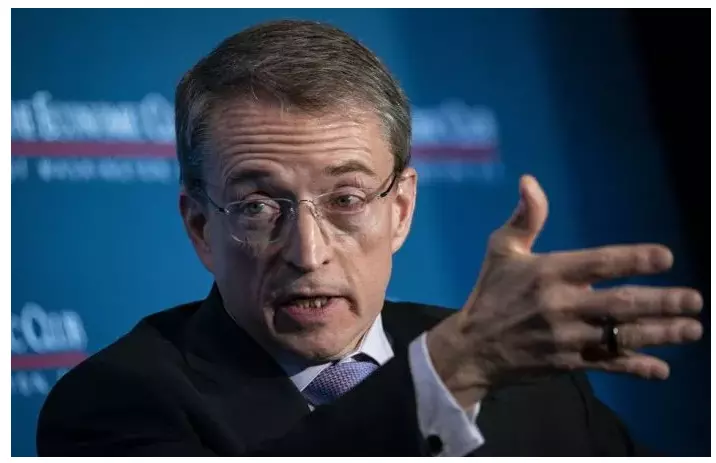 UBS experts prefer not only AMD, Micron and Marvell, but also NVIDIA to be the favorites of the stock market in the technology sector. The latter of the companies successfully forms stable sources of revenue, including software, so there is no reason to doubt the effectiveness of its business development in the medium term.
Risks and capital costs are increasing.
Things are different for Intel, as the authors of the forecast note. According to them, the processor giant is already starting to close the performance gap of its processors with its closest competitor AMD with the release of Alder Lake and Sapphire Rapids processors, but investors are worried about the growing capital costs and the unpredictability of the gamble with entering the contract services market.