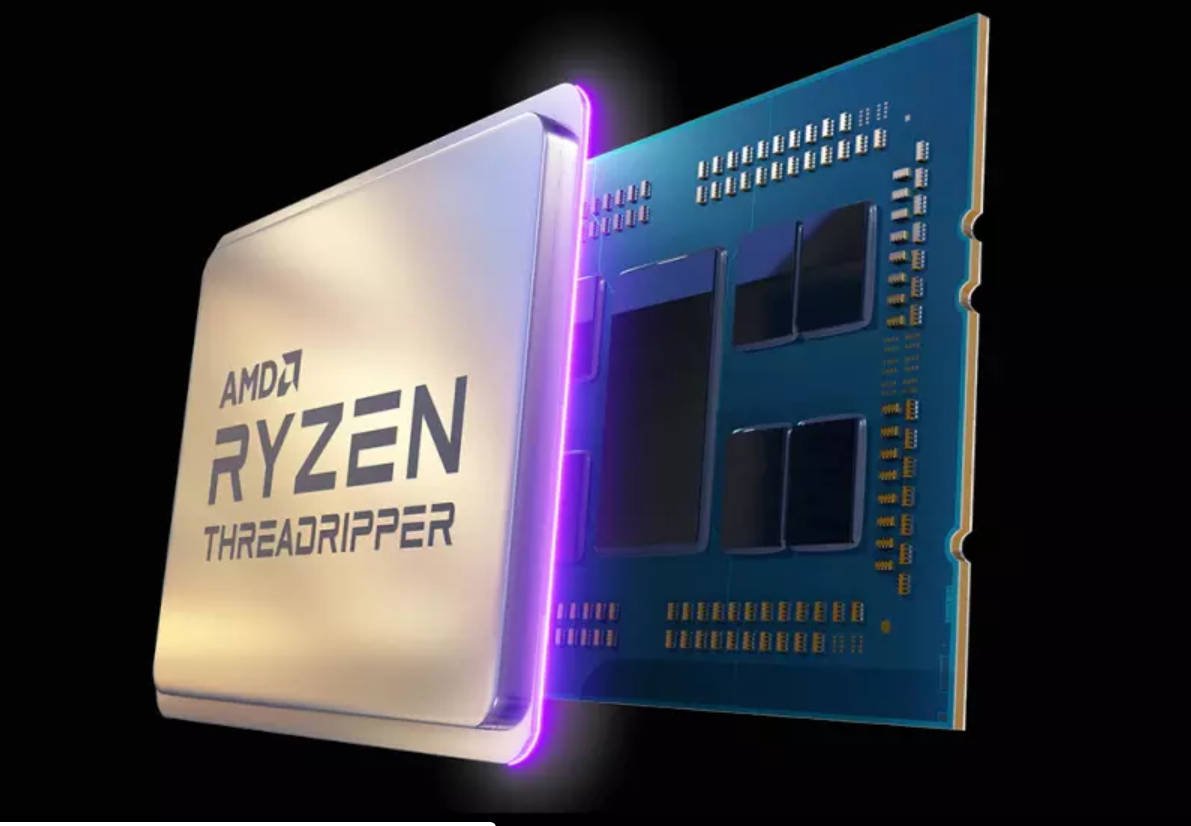 Even the Ryzen 7 4800H is left behind.
A new day, and a new interesting test of the AMD mobile hybrid processor, in which it smashes the desktop CPUs. This time, the focus was Ryzen 7 4800HS, which scored 8730 points in the 3D Mark Time Spy benchmark.
It should be recalled that the Ryzen 7 4800HS is a stripped-down version of the eight-core Ryzen 7 4800H: at the same clock frequency of 2.9-4.2 GHz, these APU TDP Ryzen 7 4800HS is reduced from 45 to 35 watts. In the same test, the Ryzen 7 4800H scored 8350 points… However, everything very much depends on the laptop cooling system and basic settings: in the classic case, the Ryzen 7 4800HS and Ryzen 7 4800H will show approximately the same results. More interesting here is another.
If we focus solely on the performance results in this particular benchmark, then the 35-watt Ryzen 7 4800HS slightly outperforms the 105-watt Ryzen 7 2700X (it has 8600 points) and is significantly ahead of the 95-watt Core i7-9700K (8200 points). Here is such an interesting mobile APU from AMD.