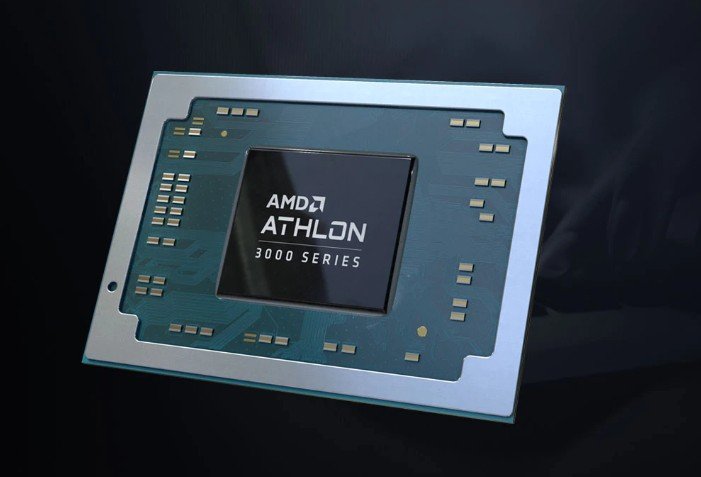 Due to the technological successes of AMD in recent years, the company is actively stepping on the heels of competitors on all fronts. The timely transition to 7-nm technology and partnerships with TSMC, as well as the introduction of new graphics and processor architectures, had the most positive effect on AMD's business.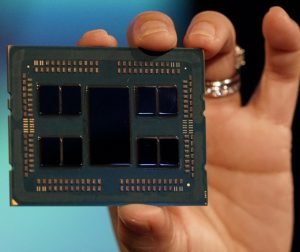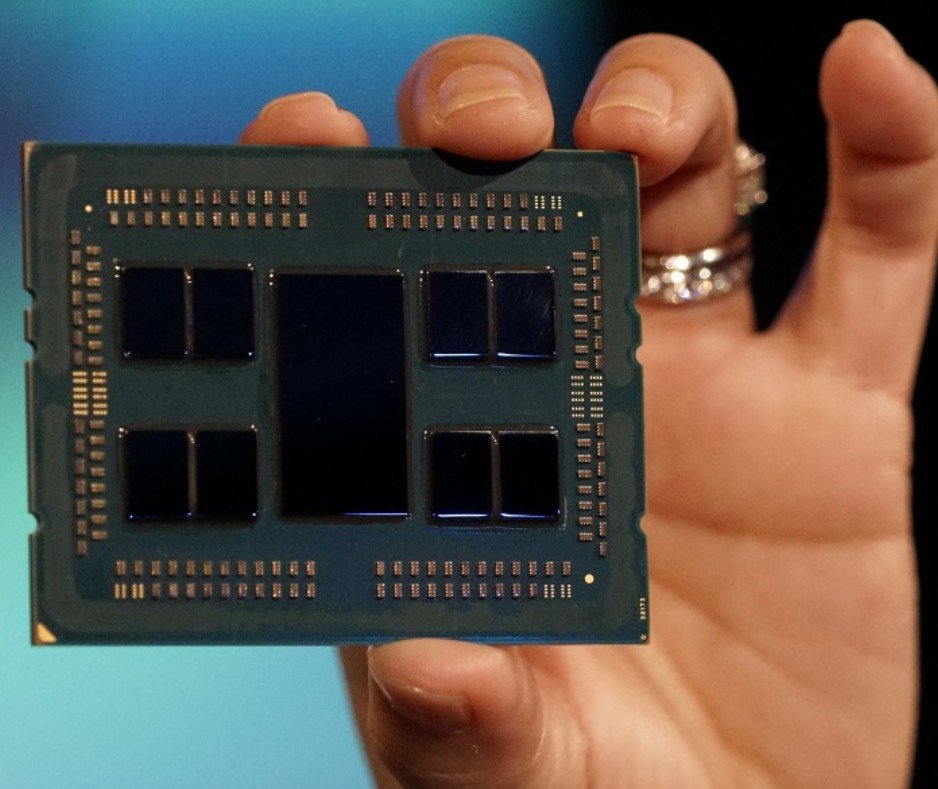 In the fourth quarter, the corporation from Sunnyvale took 31.1% of the market for discrete graphics cards, 18.3% of the market for desktops and 4.5% of the market for server processors worldwide. But if we consider the local markets, in particular the European one, then here the indicators of the "red" team look even more significant.
According to the consulting firm ContextWorld, Intel delivered 75,766 server CPUs in the fourth quarter of 2019, which is 15% lower compared to the same period last year. As a result, Intel's market share fell from 98.4% to 79.8%.
On the other hand, AMD in just one quarter increased the supply of server chips from 1,405 to 19,123 units (an increase of 1361%!). Accordingly, AMD's total share in the European server market was 20.2% in the last quarter of last year.

Gurvan Meyer, a corporate analyst, even used the term "performance inflation" to describe AMD CPUs. In his opinion, the shortage of Intel Xeon Scalable processors and the very successful second-generation EPYC chips with the Rome code designation, offering up to 64 cores under one cover, played a decisive role.