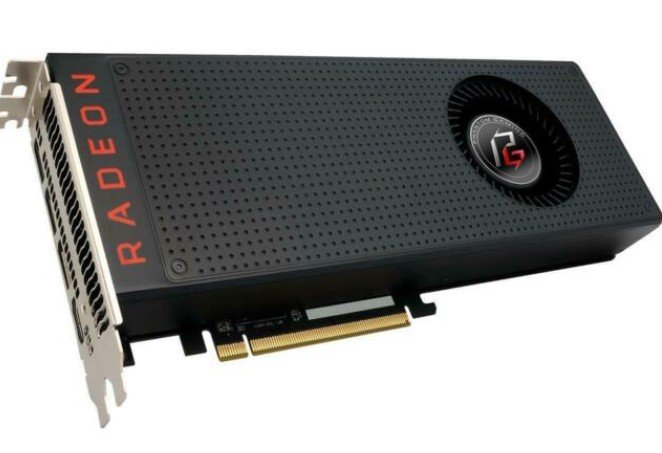 If you think that only processors that are successfully sold in the Middle Kingdom receive the status of an "engineering sample", then you are mistaken, because a lot with the sale of an engineering sample of an AMD Radeon Vega 12 video card appeared at eBay.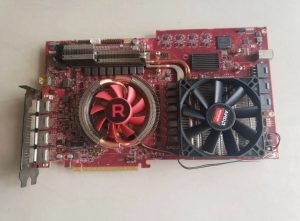 The Radeon Vega 12 graphics processor is used to create AMD Radeon Pro Vega 16 and Pro Vega 20 mobile video cards. This is a mobile video card in a discrete version, so to speak.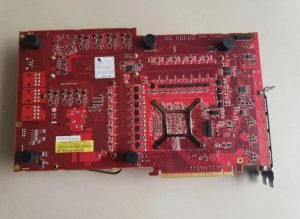 Its appearance is not the same as that we are used to seeing on video cards – the textolite is disproportionately increased, the power circuits are cooled using one copper tube and aluminum plates, all like the top motherboards on the LGA 775 socket. The GPU cooling system consists of a copper base, a curved heat pipe, and aluminum fins.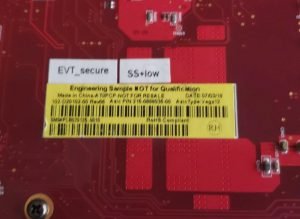 AMD Radeon Vega 12 requires additional power in the form of three 8-pin connectors to work. Also, the video card has 4 GB of video memory type HBM2, which is implemented by a single chip next to one on the same substrate with the GPU.
The owner of the video card assures that the engineering sample AMD Radeon Vega 12 is fully operational. True, the owner for some time used the product for its intended purpose, so the state of the video card, not counting the time when it was tested by the used company itself.
This video card is intended for collectors who are willing to give $ 799 for it, which is approximately equal to 53 thousand rubles.
İf you interested in another
technology
news than visit this website