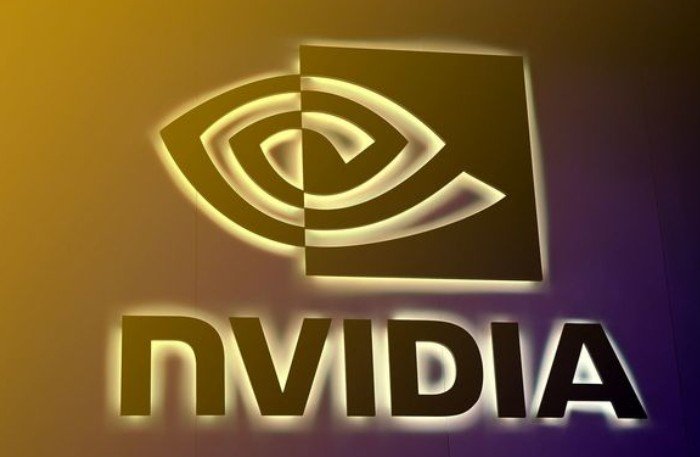 All because of coronavirus
Nvidia has again changed its plans regarding the format of the GTC 2020 event. Recall that a week ago the company announced that it would put the conference on-line due to concerns about coronavirus.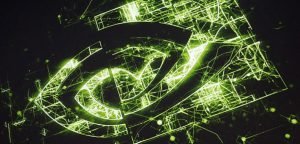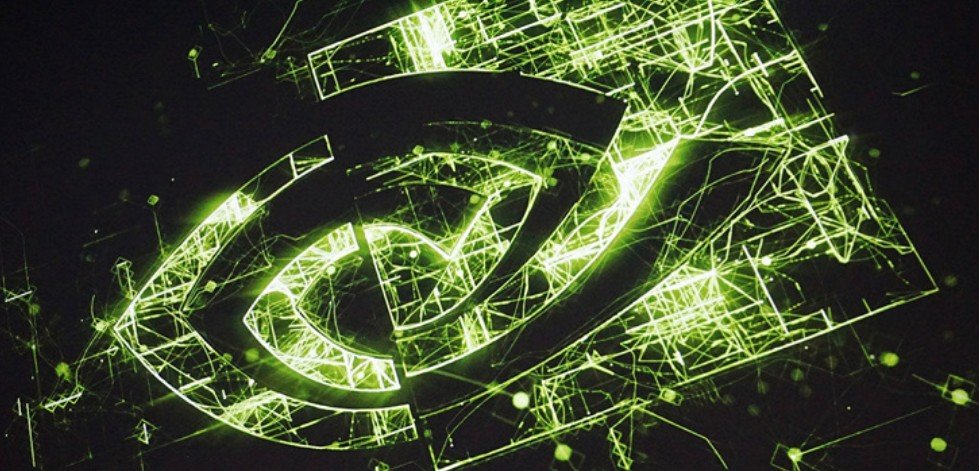 Now, Nvidia has decided that it will not host the GTC 2020 in this format either. Instead, the company will simply publish news and press releases, as well as an appeal by the head of Nvidia to investors.
This will happen on March 24 at 18:00 Moscow time.