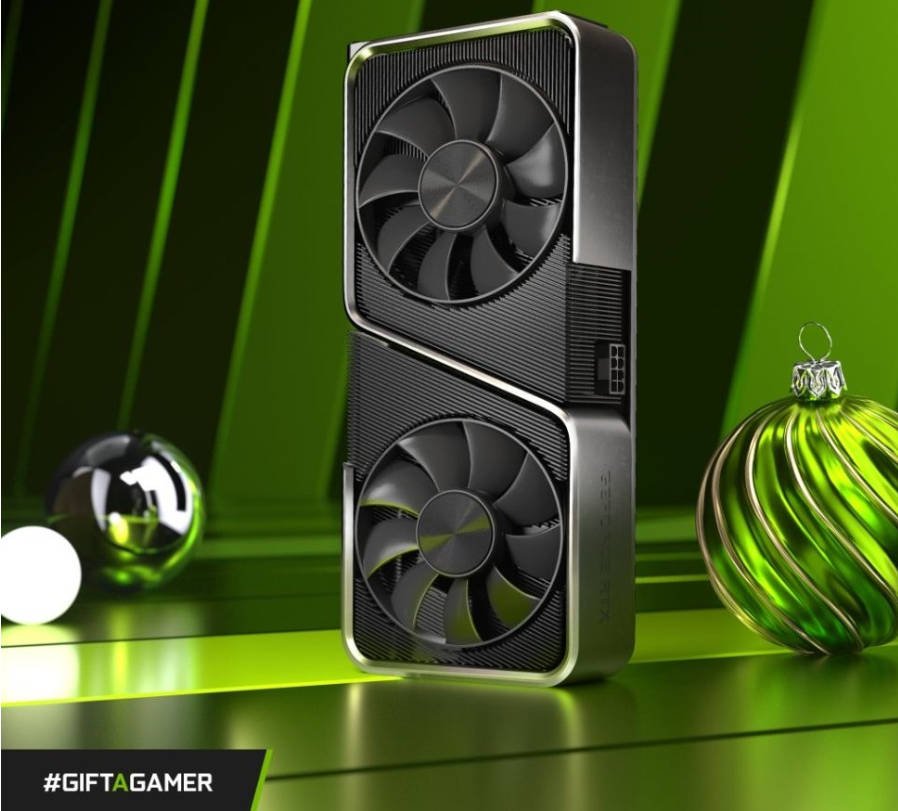 Last week, the official Twitter account of Nvidia GeForce recalled the #GiftAGamer competition, in which you can win the GeForce RTX 3070. The greatest interest was not the drawing itself, but the published image of the video card: in place of the 12-pin connector on the Founders Edition model there is an 8-pin PCI-E Power. It is quite expected that this raised a wave of speculation about the imminent refusal of the "green" from the non-standard connector for additional power supply.
Nvidia's press office has already issued an official statement announcing that the company has no intention of ditching the 12-pin connector in the Founders Edition models. The author of the published render made a mistake that will be fixed shortly.
Recall that the 12-pin auxiliary power connector is a distinctive feature of the Founders Edition GeForce RTX 3000 graphics cards. According to Nvidia, thanks to him, the company's engineers were able to free up space on the PCB, making it more compact, and optimizing the power supply of graphics adapters.