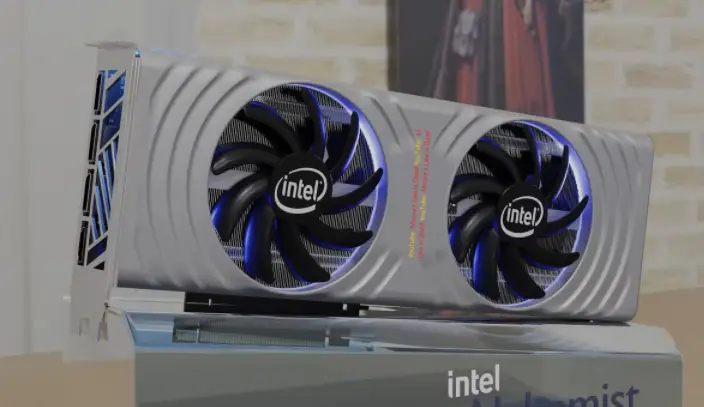 Today, the assortment of GeForce RTX 30 series video cards available in retail is represented by models of the LHR (Lite Hash Rate) family with reduced performance in Ethereum mining. And although the "cyberstarators" managed to partially bypass Nvidia's restrictions, the chipmaker himself is confident in the effectiveness of the crypto-limiter and does not plan to get rid of it in the foreseeable future.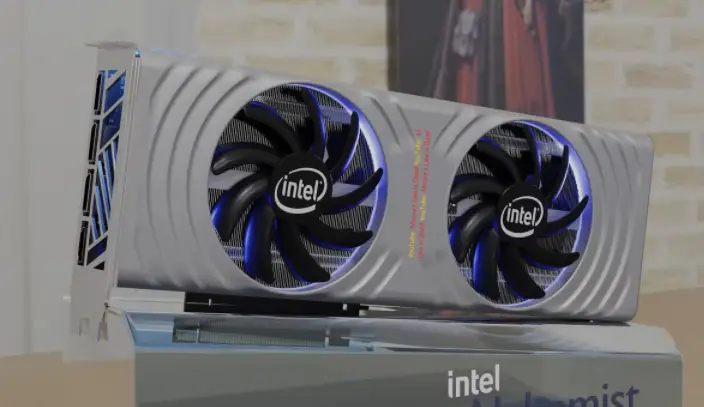 At the same time, AMD did not in any way limit the performance of Radeon RX 6000 cards in cryptocurrency mining. The company explained this by the fact that the RDNA architecture "was designed from the ground up for games" and for mining "there are restrictions at the architectural level." Intel is taking a similar approach. Arc Alchemist video cards, which will be released in the first half of 2022, will not receive protection from cyber-starters.
"Regarding blocking software and the like, we do not develop such a product or create any features specifically aimed at miners. In terms of the actions we take to avoid or block them, this is a product that will hit the market and people will be free to buy it. It's not a priority for us, "said Roger Chandler, Intel's customer graphics product and solution manager, in an interview with Gadgets 360.