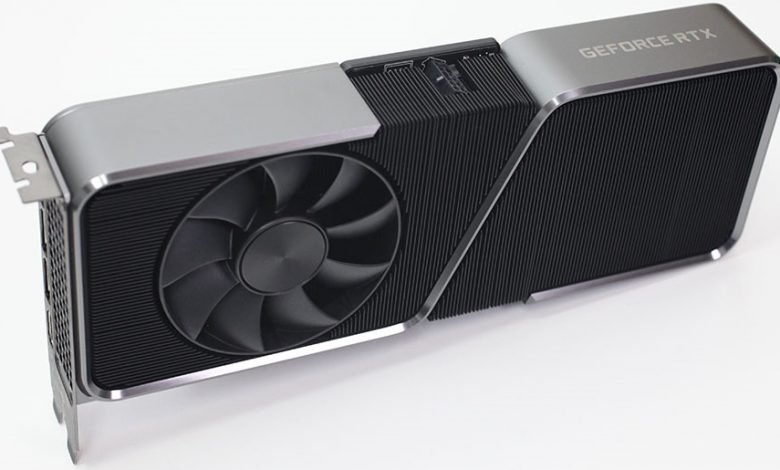 The day before the official start of sales on the Web, the first reviews of the GeForce RTX 3070 Ti from large web resources of the "hardware" topic became available. The recommended cost of a video card for Ukrainian retail is set at UAH 21,590, however, given the current market situation, it will hardly be possible to find a model at such a price.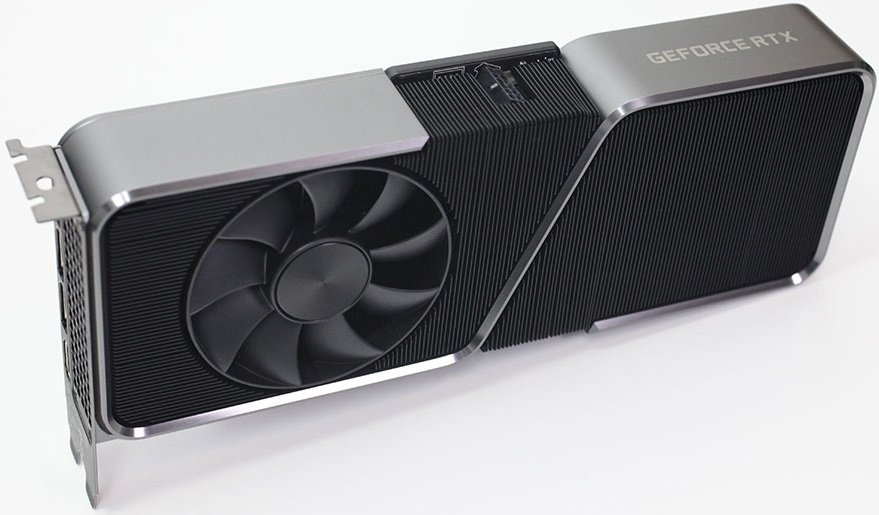 The GeForce RTX 3070 Ti is based on a full-fledged version of the Nvidia GA104 crystal, previously tested on a mobile GeForce RTX 3080. The device operates with 6144 CUDA cores, 192 tensor cores, 48 ​​RT cores, and an 8 GB GDDR6X buffer with a 256-bit bus. The effective video memory frequency is 19 GHz, which provides a bandwidth of 608 GB / s. The GPU runs at 1575-1770 MHz, with a nominal TGP of 290 watts.
The cooling system of the GeForce RTX 3070 Ti Founders Edition combines the appearance of coolers of similar modifications of the GeForce RTX 3080 and RTX 3070. The same can be said about the circuit board of the device. It has a fan cutout, and the power supply elements are soldered on both sides of the GPU. At the end of the video card, there is a proprietary 12-pin connector.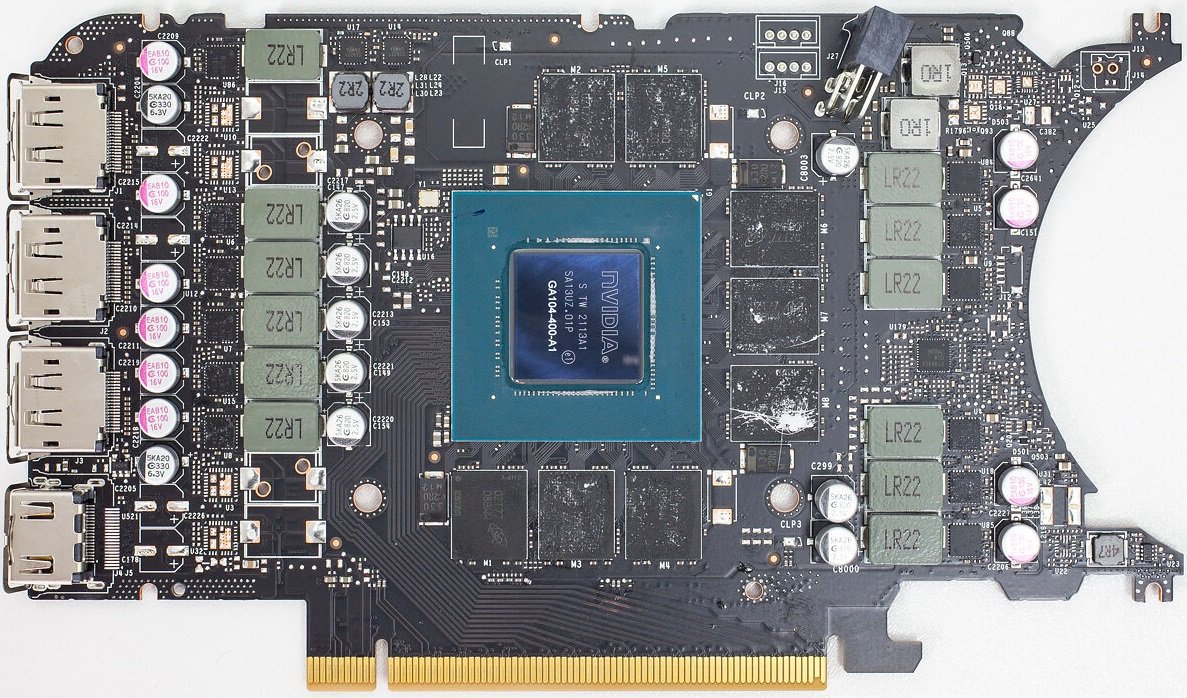 GeForce RTX 3070 Ti Founders Edition

GeForce RTX 3070 Founders Edition
As for gaming performance, the GeForce RTX 3070 is on average 5-10% ahead of its "little sister" and comes close to the Radeon RX 6800 in games without ray tracing. According to foreign colleagues, the increase in the recommended cost relative to the GeForce RTX 3070 ($ 600 versus $ 500) does not justify the difference in performance. Under normal circumstances, a junior card would be a better buy, but now its retail price is two to three times higher than the one set by Nvidia.