AMD will launch the Instinct MI200 Compute Accelerator based on the 2nd Generation Compute DNA architecture this year. The "heart" of the device will be the Aldebaran GPU. This GPU has already been seen in Linux kernel patches, where it has been attributed to multi-chip layout. According to the new leak, AMD Aldebaran will have two separate crystals: "primary" and "secondary".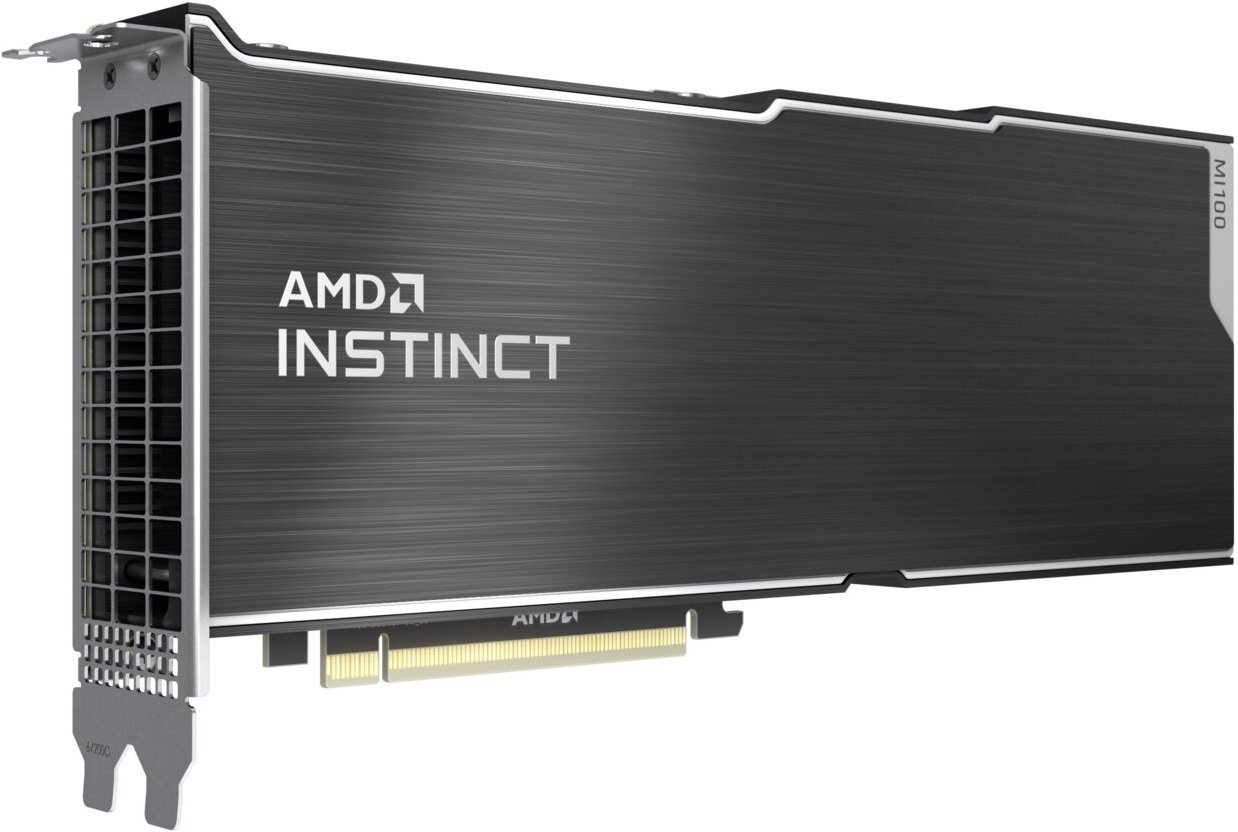 According to the description, the "primary" die will control the power consumption of the entire computing part of the Aldebaran processor. It is not yet clear if it will also regulate the consumption of HBM memory chips or if this task will be entrusted to a separate I / O chip.

The specs of the Aldebaran GPU are currently unknown, but the company will use several separate dies in it. Considering the HBM memory chips, the physical dimensions of the processor are impressive. It is not surprising, since the closest rival of Aldebaran is Intel Ponte Vecchio.

The head of Intel holds the Ponte Vecchio processor.
Official details about the AMD Aldebaran processor and the Instinct MI200 accelerator based on it will become known in the second half of the year.