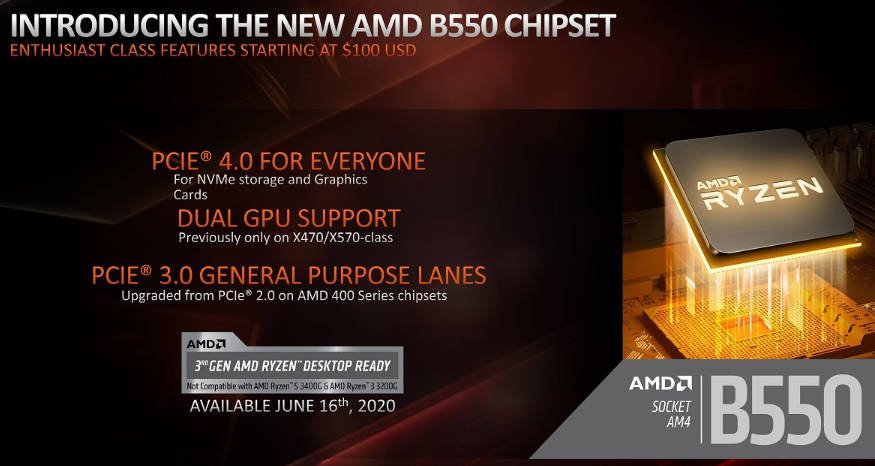 In anticipation of the release of the Ryzen 5000 performance series based on the Zen 3 microarchitecture, AMD has released updated drivers for its extensive chipset family. The updated Ryzen Chipset Driver 2.10.13.408 package includes bug fixes and new features, as well as A320, B350, X370, X399, B450, X470, X570, B550 and TRX40 chipsets.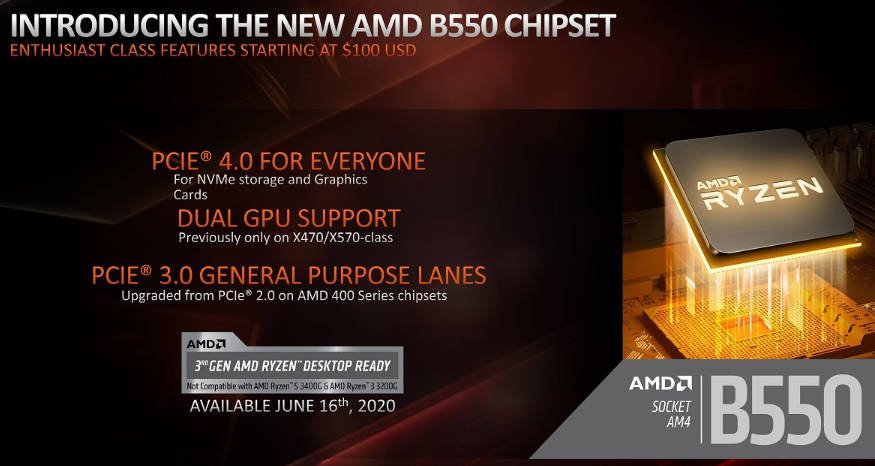 One of the distinctive features of the Ryzen Chipset Driver 2.10.13.408 is an updated power management scheme for Ryzen processors. It is available for Windows 10 users and provides the best processor performance with optimal power consumption.
Also, a number of bugs have been fixed in the latest release. For example, problems with running an executable on Windows 10 with the Russian language package installed or from a folder with non-Latin characters, as well as problems with the installer in the operating system with an active Chinese language package for Singapore. Unfortunately, a number of issues have not yet been resolved and users may face the requirement to manually restart the system after installing drivers, an extra pop-up installer window and the inability to create an uninstall log in automatic mode.