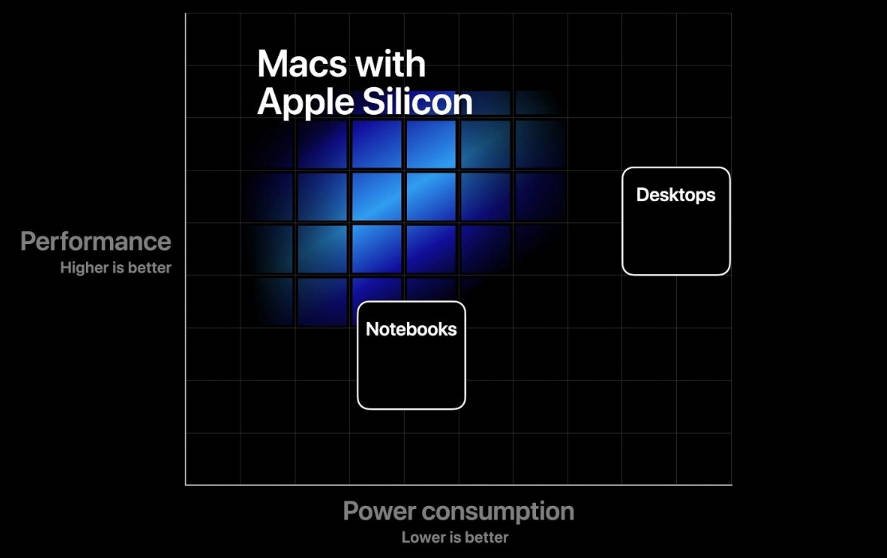 For a long time, there have been rumors on the web of Apple's intention to convert Mac computers to its own processors. This was officially announced at the WWDC 2020 conference held the previous day. By the end of 2020, merchants plan to release the first Mac on a platform with a simple name Apple Silicon. However, for at least two more years such devices will coexist with their counterparts based on Intel CPUs.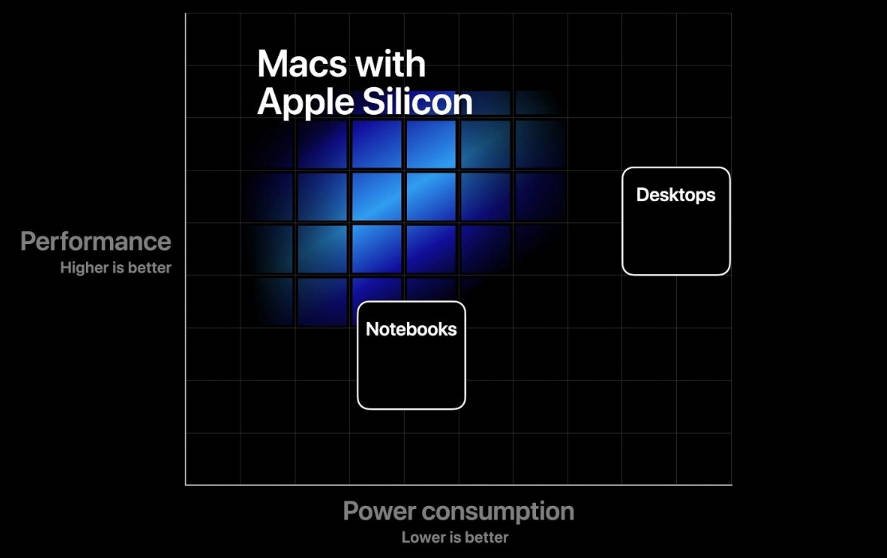 The Apple Silicon single-chip system is based on an energy-efficient ARM architecture with a number of enhancements and unique blocks optimized for apple computers. It is no secret that the corporation has been using its own ARM processors in mobile gadgets for many years. As with the transition from PowerPC to x86, Apple is working to make it easy for developers to adapt software for the new platform.
The first Apple Mac to use the ARM processor is the Developer Transition Kit for Mac Mini-based developers. Based on the 7nm A12Z Bionic single-chip system, familiar from current iPad Pro models, it features 16GB of RAM and a 512GB SSD. The standard operating system is the beta version of macOS Big Sur.