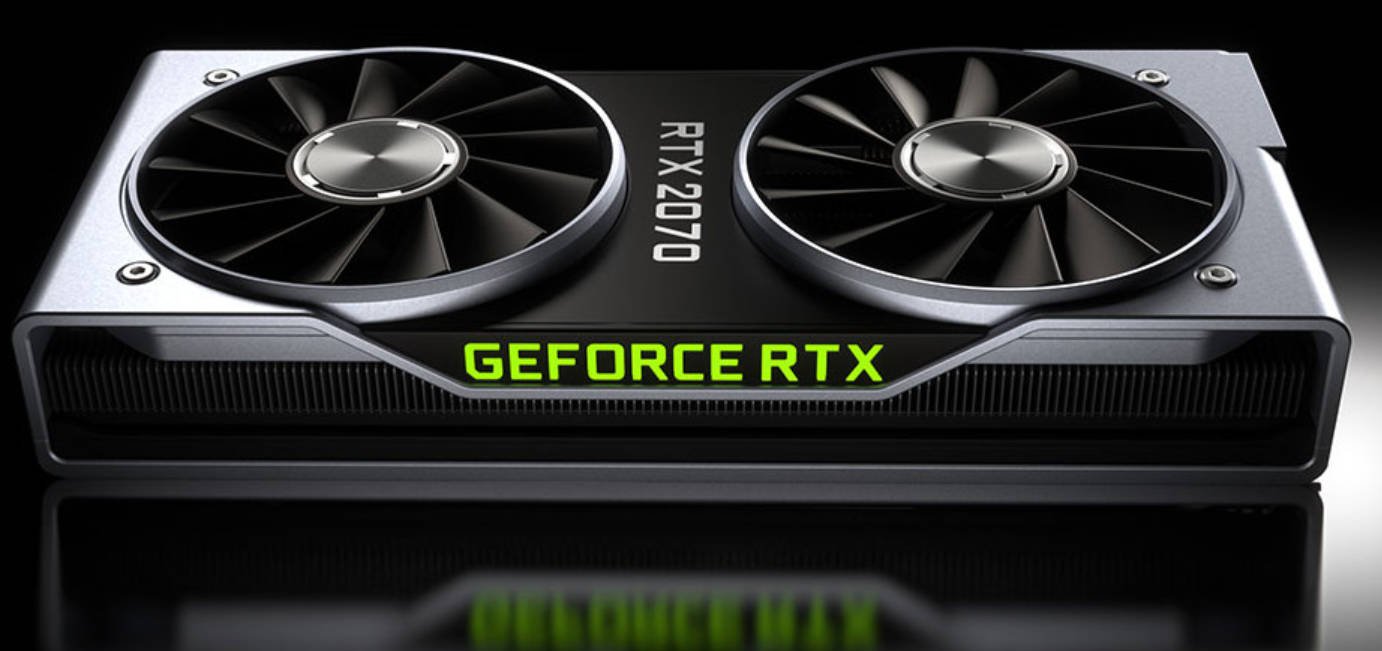 Premiere at GPU Technology Conference
According to a well-known WCCF resource citing a new but reliable source, Nvidia will present a new generation of graphics processors (Ampere family) at the GPU Technology Conference. It will take place in two months – from March 22 to March 26.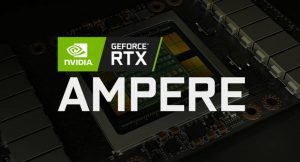 More is not reported about Ampere, but the date is already something. According to rumors, these GPUs will be manufactured by Samsung using the 7 nm EUV process technology. This means that you can count on much higher performance compared to the current Turing GPUs, and at the same time increase energy efficiency.