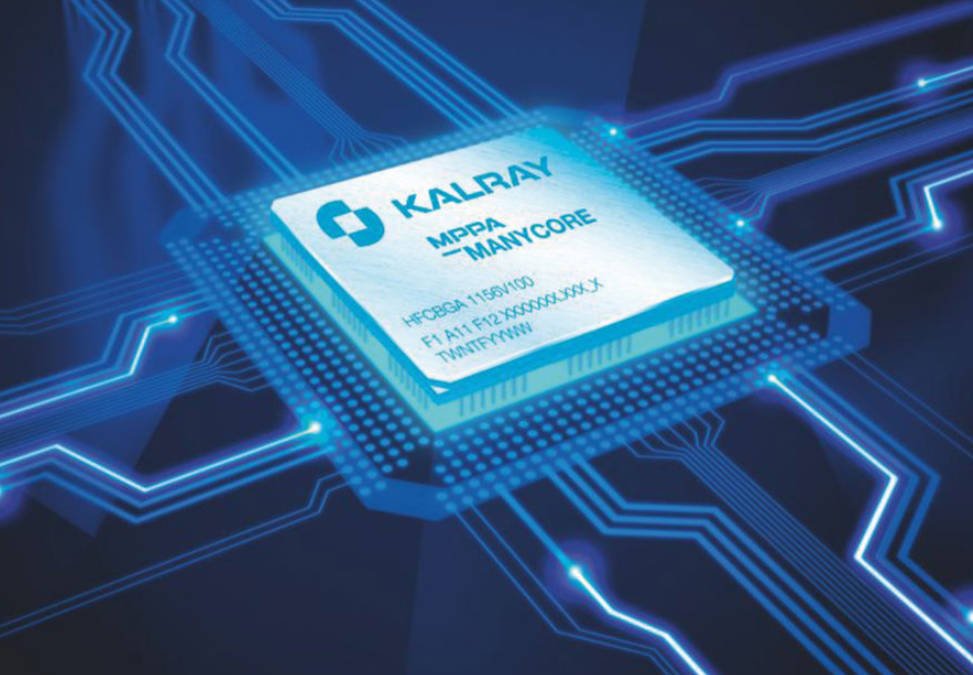 Tech News
Kalray Coolidge processor introduced at CES 2020
It is 25 times faster than previous generation MPPA processors
Kalray, promoting its proprietary processor-based development called MPPA (Massively Parallel Processor Array), introduced its third generation at CES 2020 in Las Vegas. The MPPA-3 or Coolidge processor is designed for artificial intelligence applications. According to Kalray, it is 25 times more productive than the previous generation MPPA processors. Also, it has high-performance interfaces and is easier to program.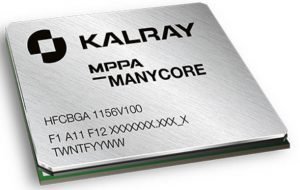 The Coolidge processor targets the fast-growing market for intelligent systems, from next-generation data center infrastructure and 5G networks to self-driving cars. Allegedly, Coolidge outperforms FPGAs in terms of price and ease of programming, GPUs, because they require specially developed algorithms, and AI processors designed only for AI. Expansion cards based on Coolidge can be configured for specialized acceleration tasks in a wide range of tasks, including machine vision, signal processing, encryption, software stacks, real-time protocols, etc.
Coolidge trial samples will be available in April.