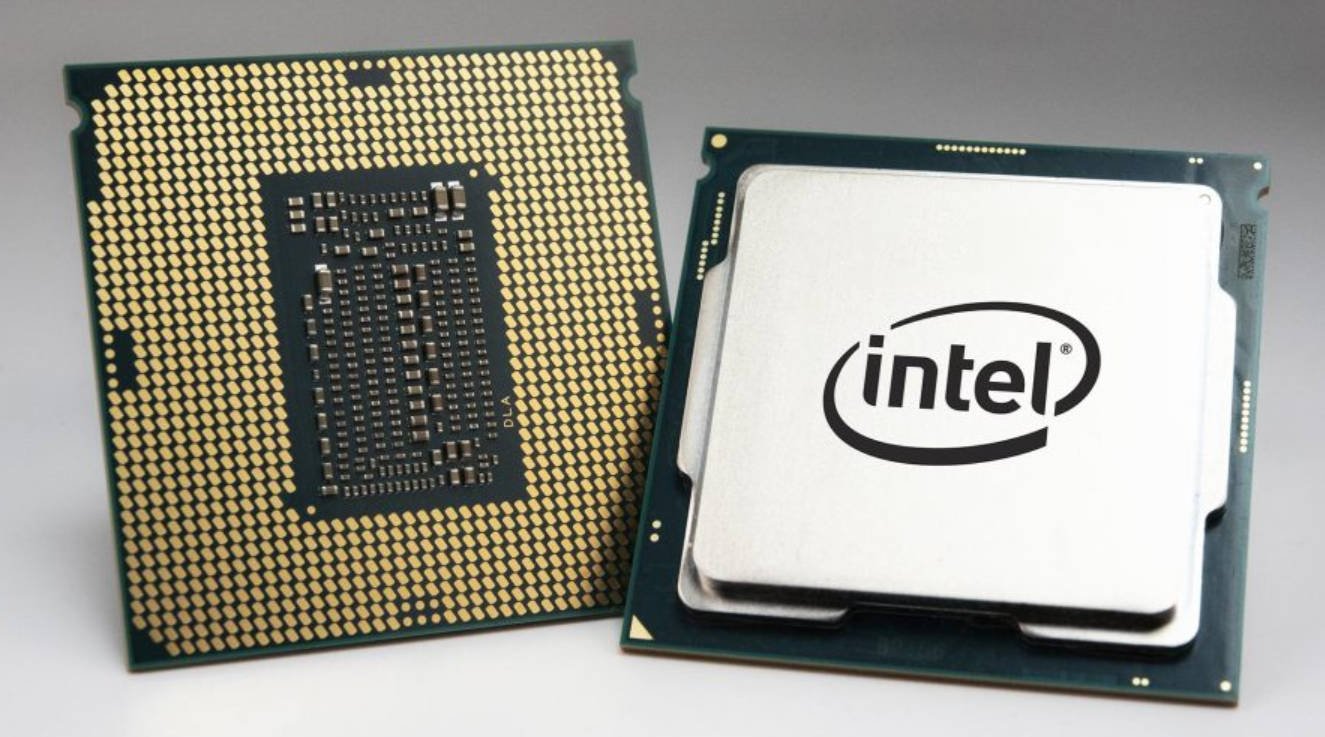 As you know, Intel Comet Lake desktop processors, which are expected to be released next year, will inherit microarchitecture and technological process from their predecessors. Nevertheless, together with them, the manufacturer will introduce a new processor socket – LGA 1200. It is believed that the need to add 49 pins is dictated by the advent of 10-core models.
Information has appeared on the network that suggests that the new connector will be compatible with LGA115x connectors at the mount level for cooling systems. In other words, a processor cooling system, designed for processors in the performance of LGA1156, LGA1155, LGA1150 and LGA1151, can mechanically be installed on a processor in the performance of LGA1200. Of course, it will be necessary to ensure that the performance of the cooling system is sufficient to remove heat from new processors that will be hotter than their predecessors.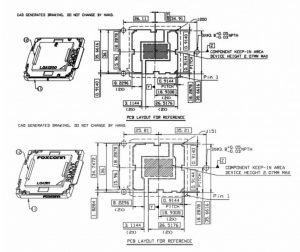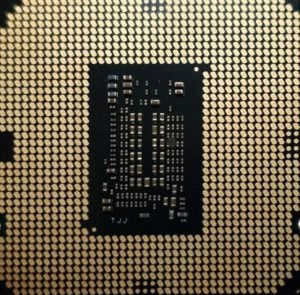 The illustrations show that the LGA1200 and LGA1151 have the same dimensions, and make it clear where Intel designers placed 49 additional contacts without changing the dimensions.