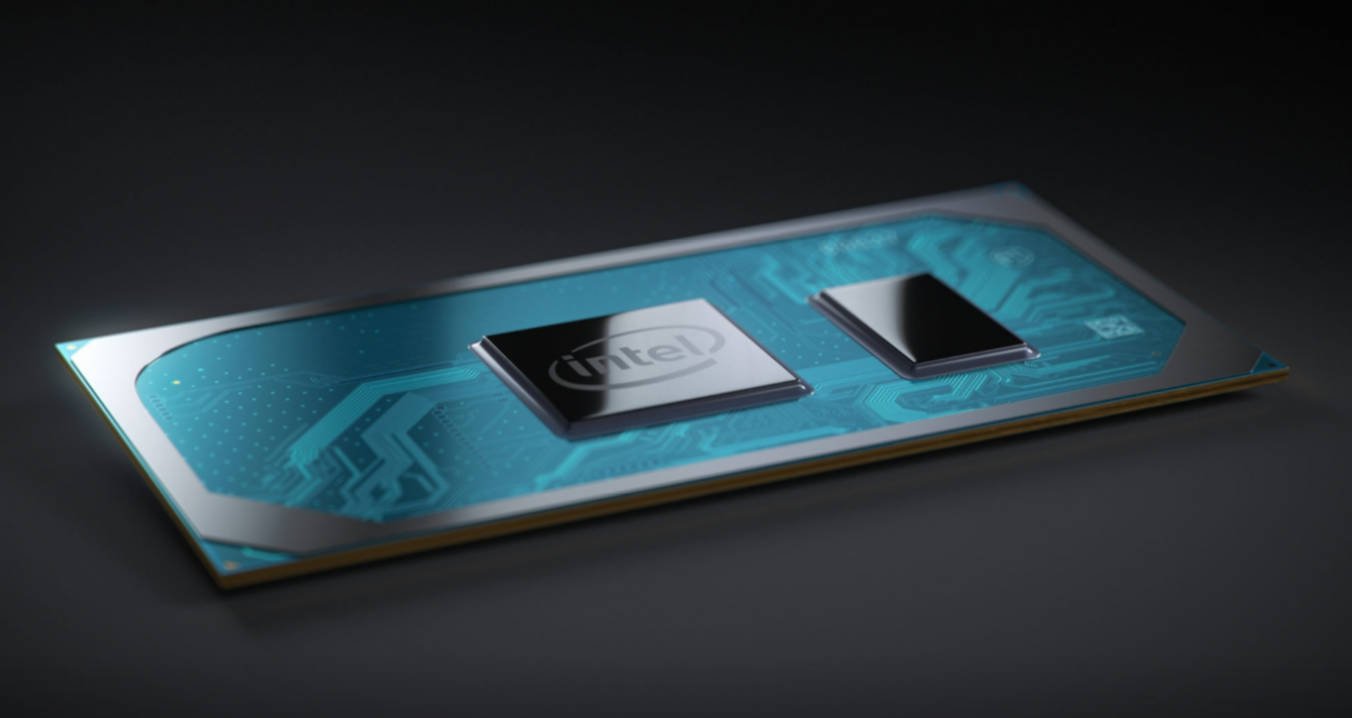 We are talking more and more about Intel Tiger Lake processors. They will replace the Ice Lake generation, retaining the 10-nanometer process technology, but bringing a new architecture to both the CPU and GPU.
It is worth clarifying that we are talking exclusively about the mobile segment. When 10-nanometer processors appear on the desktop, it is still unclear.
So, Tiger Lake should become much more attractive than its predecessors. This is confirmed by the first tests. If you believe the source, then Tiger Lake will also be the first Intel consumer processors with PCIe 4.0 support. And this means that this interface will begin to spread even faster. True, only AMD will continue to promote it in the desktop segment.