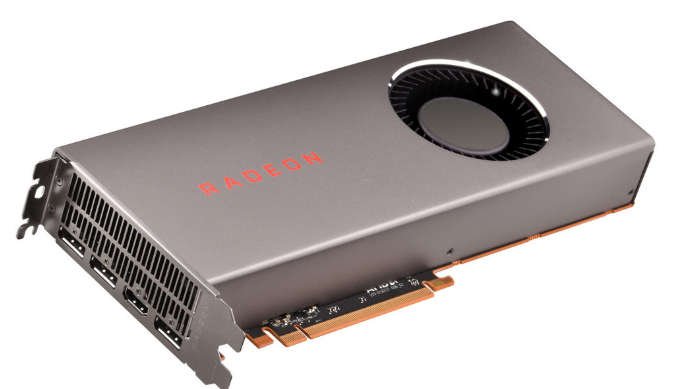 There may be versions with 8 GB
Some time ago, we learned that the Radeon RX 5600 and Radeon RX 5600 XT video cards can come out with either 6 GB of memory or 8 GB, which is somewhat strange.
However, certification data is not yet a guarantee. For example, new data pointing to Gigabyte adapters only mentions versions of the Radeon RX 5600 XT with 6 GB. Perhaps it is in this form that the cards will enter the market.
Besides, the source says that the cards will be released as part of the new Eagle line. Unfortunately, there are no details about the parameters of the Radeon RX 5600 yet.
Given the characteristics of existing Navi models, it can be assumed that the RX 5600 and RX 5600 XT will receive GPUs with approximately 1664-1920 stream processors.