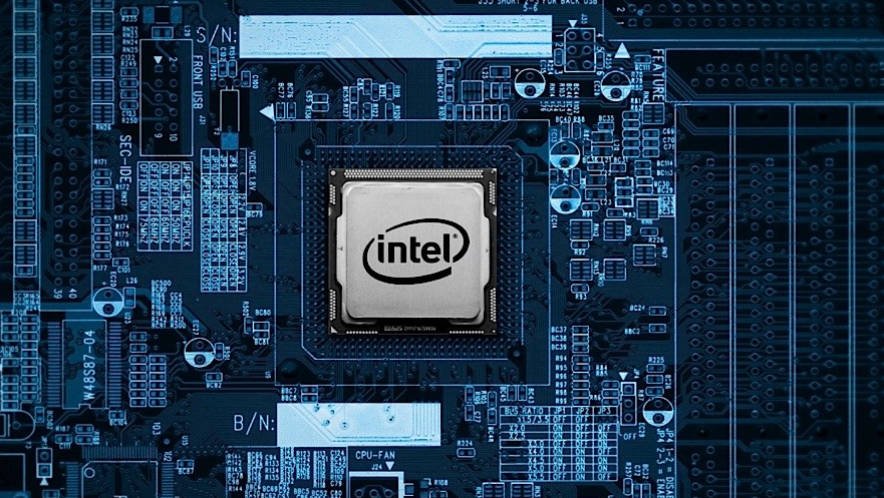 Intel
Intel considers adapting 7nm products to 10nm process technology
The transition to a 10-nanometer process technology turned out to be big problems for Intel, many of which, for example, a shortage of production capacities, have not been resolved. In the future, the corporation intends to prevent such errors. By the end of 2021, Intel plans to master the 7-nm standard, however, if it does not succeed, then the corresponding products can be adapted to improved 10-nm process technology. This was told by Ian Cutress, senior editor of the web publication AnandTech. He was fortunate enough to attend a private presentation where this topic was raised.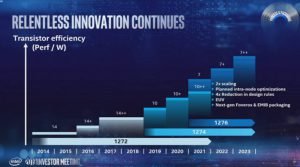 Not so long ago there was information that a similar reception Intel will use in the 14-nm processors Rocket Lake-S for the future desktop platform LGA1200. These CPUs will migrate to the Willow Cove microarchitecture, originally developed for 10-nanometer products. It is expected that the 8-core flagship Rocket Lake-S will be equal in performance to the 10-core Comet Lake-S, whose release is scheduled for the first half of 2020.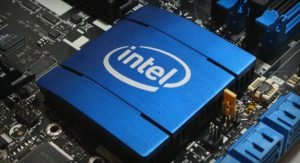 Meanwhile, the Italian web resource Bits and Chips reports that Intel may turn to Samsung for the release of 7-nm processors with Golden Cove architecture, on which the well-known Jim Keller is working. This is not about the commercial production of chips at the facilities of the South Korean giant, but only about an experimental batch. Probably, Intel is still far from launching its 7-nm pipeline, but it is now necessary to evaluate the potential of a 7-nm CPU.