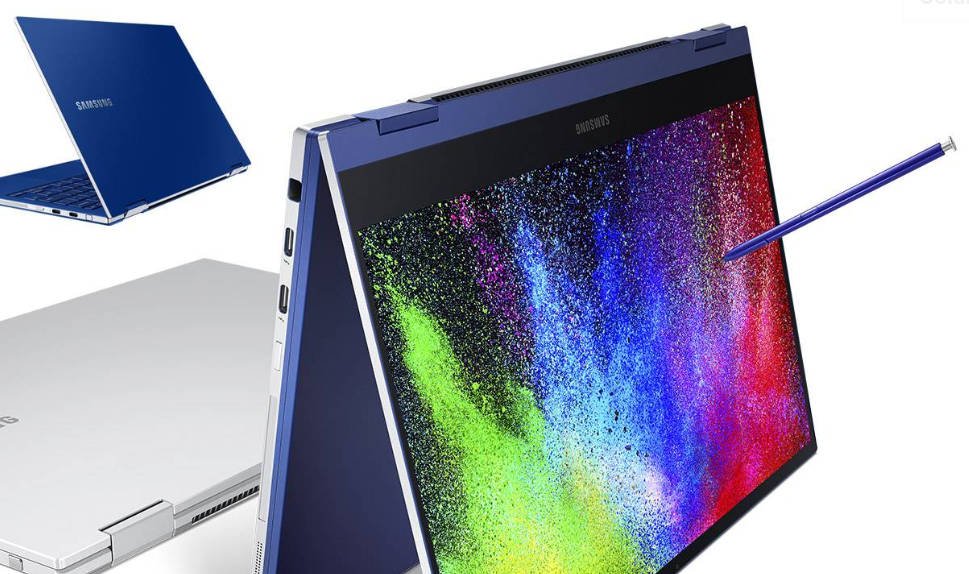 Featured
The world's first QLED laptops go on sale
In late October, Samsung introduced the world's first laptops with QLED screens: the Galaxy Book Flex and Galaxy Book Ion. New items are similar in parameters but differ in form factor.
At the time of the announcement, there was no data on the price and the start of sales, but sources say that today Samsung will begin to accept pre-orders. For the Galaxy Book Flex in South Korea, they will ask from $ 1,470 to $ 2,455, for the Galaxy Book Ion – from $ 1,240 to $ 2,180. Recall that the first is based on the Intel Ice Lake CPU, while the second is the Comet Lake processors.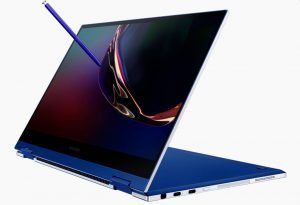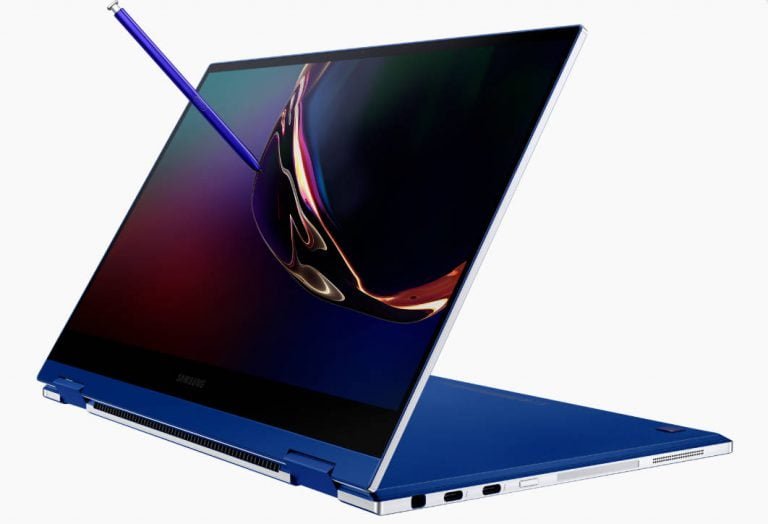 Both laptops are very thin and light, both in older versions can be equipped with a discrete graphics card GeForce MX250.