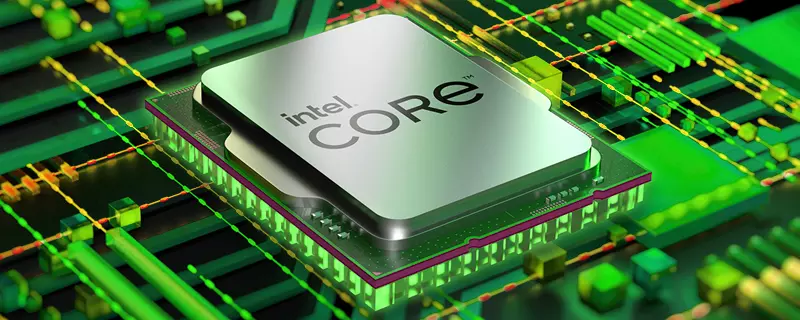 Intel Raptor Lake processors will consume 25% less power thanks to D-LVR technology
Intel's Alder Lake processors are just starting to hit the market, however, rumors and speculation about next-generation processors, codenamed Raptor Lake, which could be released in 2022, are only gathering momentum. According to Tom's Hardware portal, Raptor Lake processors may receive new voltage regulation technology and offer significant improvements in terms of energy efficiency.
Intel's patented technology is called Digital Linear Voltage Regulator, or D-LVR for short. This component is designed to significantly reduce the power consumption of Raptor Lake processors. Simply put, Intel is adding another voltage clamp in addition to the regular voltage regulator. According to Intel's example, this latch is active when the CPU requires less than 40 A of current, which should be the case in most mobile device use cases. Hence, this reduces the power consumption of the processor. The exact technical details of this D-LVR implementation are set out in the corresponding Intel patent publication.
The company expects this approach to reduce the power consumption of its Raptor Lake processors by 20-25%, which will also result in performance gains that could improve by about 7%. It looks like Intel is focused on finally catching up with AMD's Ryzen Zen 3 processors, which are currently leading the way in terms of energy efficiency.