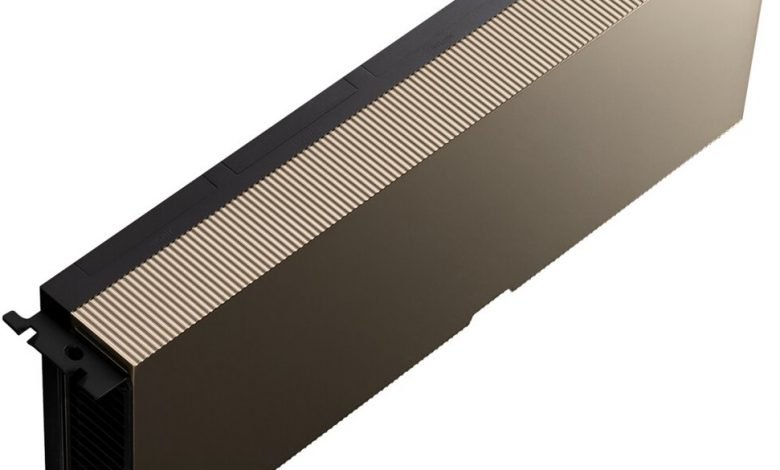 In the latest edition of the document Nvidia Multi-Instance GPU User Guide, mention was made of the Nvidia A100 accelerator with PCI-E 4.0 interface and 80 GB of video memory. Previously, a model of this size was presented only in the SXM4 format, and the PCI Express x16 expansion card was limited to 40 GB.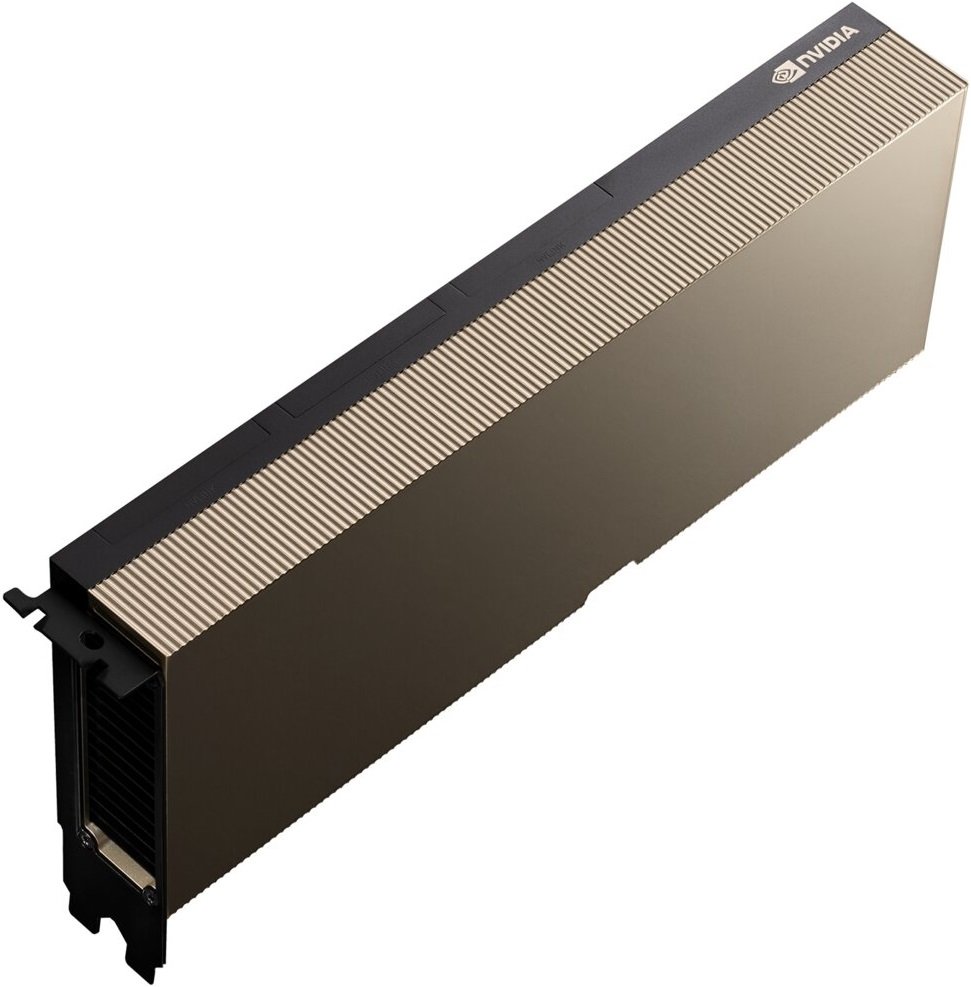 Nvidia has yet to confirm the existence of this GPU, other than a leaked document. According to the portal Videocardz, which refers to its own reliable sources in the ranks of the chip maker or its partners, the announcement of Nvidia A100 PCIe 80GB will take place next week. This variant is expected to have an interface bandwidth of 2 TB / s, up from 1.6 TB / s for the 40 GB version.

The Nvidia A100 accelerator is based on the GPU of the same name with the A100 architecture. It has 6912 single precision CUDA cores and 3456 double precision (FP64) cores. In addition, there are 432 3rd generation Tensor cores with support for Tensor Float (TF32) format.