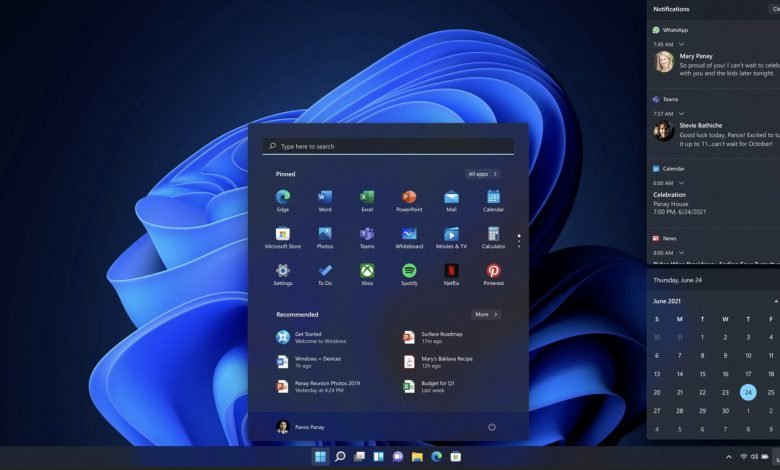 Recently Microsoft announced the next generation operating system Windows 11. According to preliminary data, the operating system will require a 64-bit dual-core processor with a frequency of 1 GHz or higher, as well as at least 4 GB of memory and a 64 GB drive.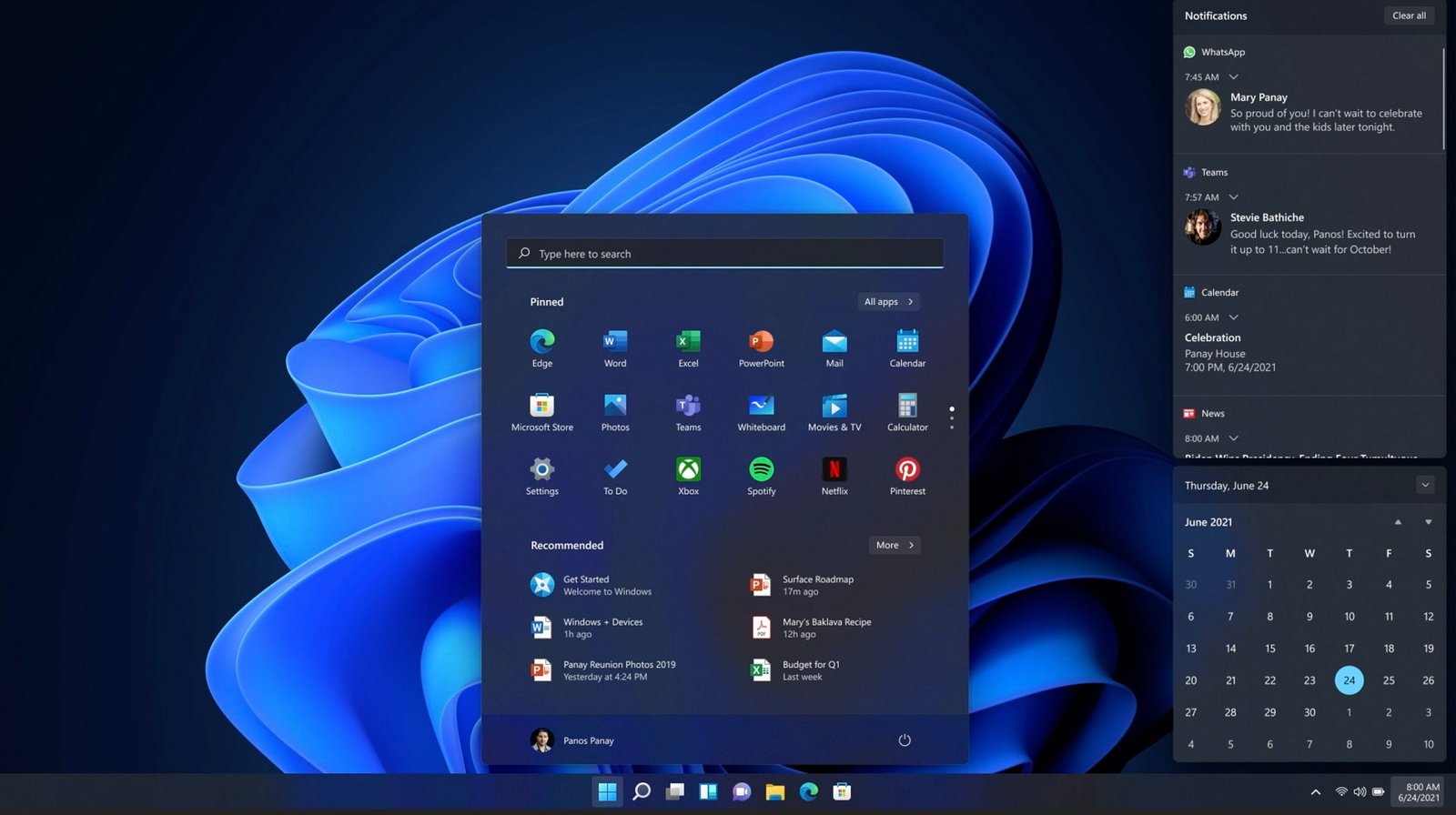 The company later detailed the requirements by announcing a list of specific CPU models. According to the list, PC users will need at least Intel Core 8000 / AMD Ryzen 2000 or entry-class Pentium / Celeron / Athlon stones from the respective generations.
At first glance, Microsoft's decision does not seem entirely logical. From a hardware point of view, all Intel Core 6- / 7- / 8- / 9- / 10th generations are based on the same Skylake microarchitecture, and the difference lies in frequencies, number of cores and cache memory. Likewise, the differences between AMD Ryzen 2000 and Ryzen 1000 are minimal.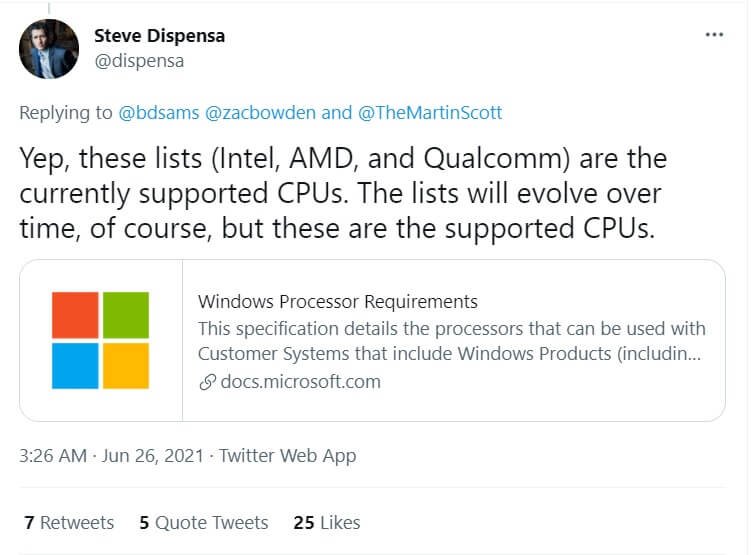 In this case, the owners of the top-end Intel Core i7-6700K and Core i7-7700K processors will lose support for Windows 11. Many unofficial patches will surely appear to solve the problem, but this selectivity is surprising. On the other hand, the case may involve security issues from hardware vulnerabilities (like Meltdown and Specter) and other threats.