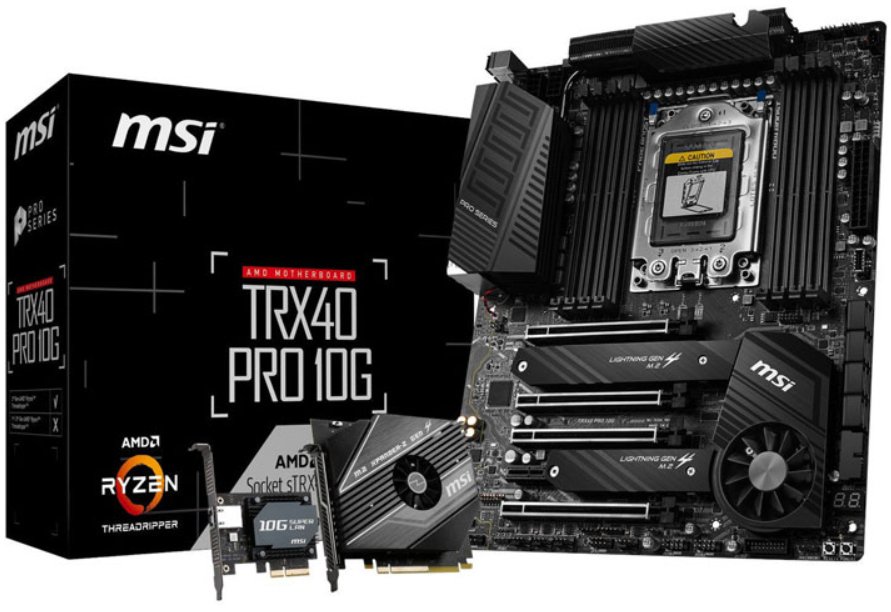 Tech News
MSI implements ReSize BAR support on TRX40 platform
Despite the fact that specialists are familiar with ReSize BAR technology since 2008, when PCI-SIG published PCIe 3.0 standard specifications, the general public started to talk about ReSize BAR just a month ago. The technology was born again with AMD Radeon RX 6800 graphics cards, where it was called Smart Access Memory.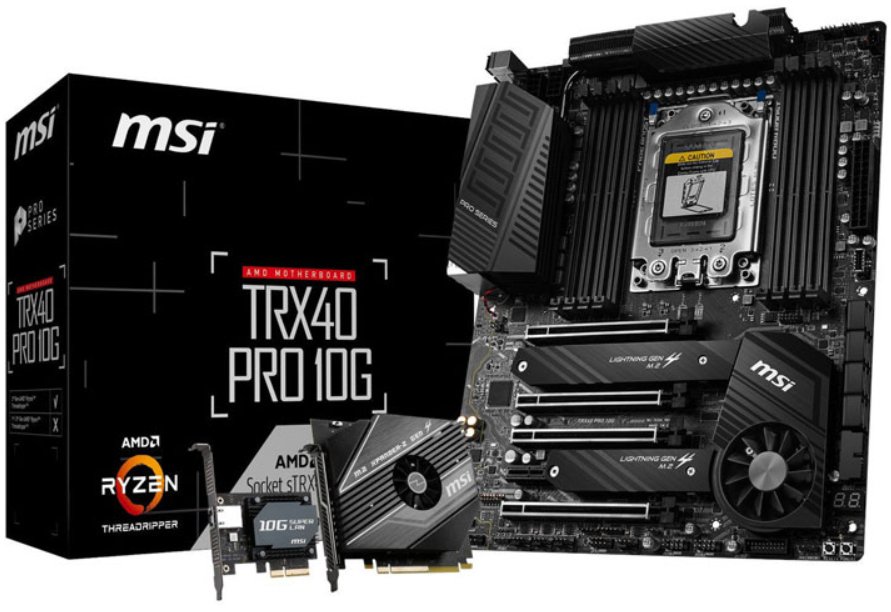 In simple terms, ReSize BAR allows the processor to access the entire video memory over the PCI Express bus. Thirteen years ago this addressing buffer was limited to 256MB which was enough for video cards of those years. Nevertheless, modern implementations of ReSize BAR allow to address all available video memory on Radeon RX 6000 and GeForce RTX 3000.
As practice shows, in the near future we will see a rapid expansion of ReSize BAR to modern platforms. MSI has announced a UEFI microcode update for the entire line of AMD TRX40 boards, which now supports ReSize BAR with Ryzen Threadripper processors and Radeon RX 6000/GeForce RTX 3000 cards.

Motherboards that received the upgrade include the MSI Creator TRX40, TRX40 PRO 10G, TRX40 PRO-WiFi, and TRX40-A PRO. The test platform on which the variable BAR feature was tested consisted of the MSI TRX40-PRO board, an AMD Ryzen Threadripper 3990X 64-core processor and an AMD Radeon RX 6800 graphics gas pedal.
MSI also mentioned that the company's experts will continue to work on integrating the technology not only on AMD's HEDT platforms, but also Intel's. Although right now it is hard to say how fast it will happen.