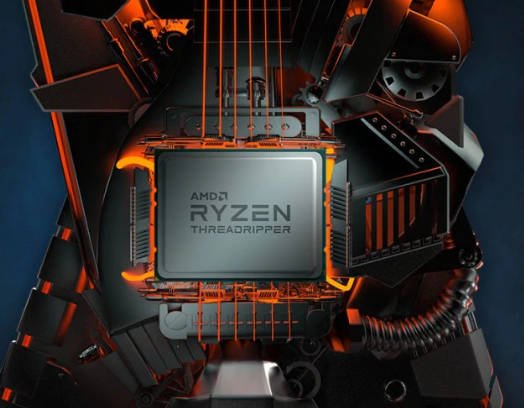 A lot of time has passed since the release of the first AMD Ryzen chips, but they are still in great demand by frugal gamers. Not so long ago, the chipmaker gave the "second youth" of the 6-core Ryzen 5 1600 model, secretly transferring it to the 12-nm process technology. Now the company has confirmed this on its official website.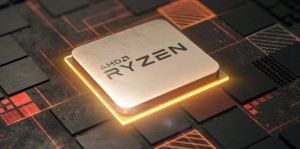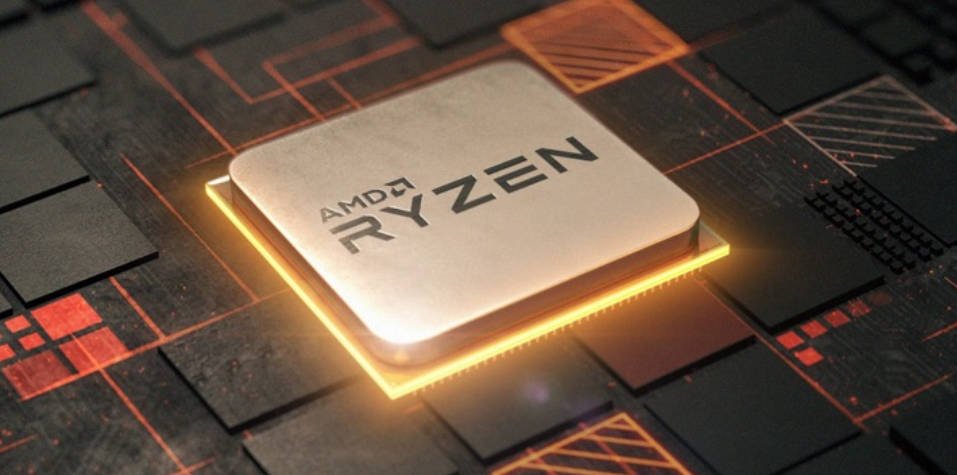 The updated AMD Ryzen 5 1600 "out of the box" works at the same frequencies as its predecessor, but at the same time, it boasts an increased frequency potential. Moreover, the novelty belongs to the 12-nm Pinnacle Ridge family (Zen + microarchitecture). In foreign stores, the mentioned CPU is available at a price of about $ 95.
You can determine the improved Ryzen 5 1600 by marking YD1600BBAFBOX or by looking into the box with the processor: instead of the Wraith Spire cooling system, it will have a simpler Wraith Stealth cooler. A similar cooler is equipped with a 6-core Ryzen 5 2600, which has become the prototype of the new product.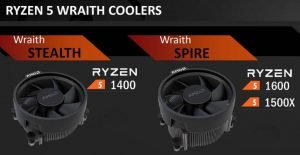 "The specifications below apply to the Ryzen 5 1600 processor at the time it was launched. Then, the code for this product changed to OPN # YD1600BBAFBOX; at the same time, the product's characteristics remained the same, except for the following: the processor is manufactured using the 12 nm manufacturing process and is equipped with a low-profile Wraith Stealth cooler, "the AMD website says.