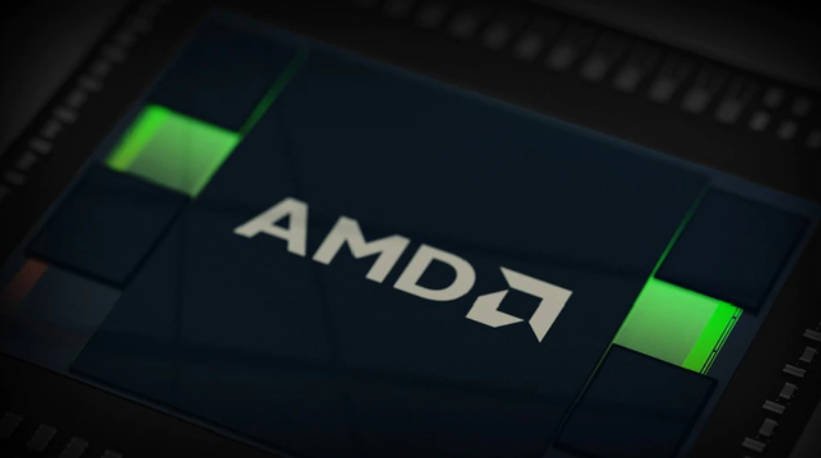 Advanced Micro Devices managed to conclude another contract for the supply of processors for the supercomputer. At the beginning of next year, the deployment of the Cray Shasta system with a peak computing power of 12.8 petaflops will be completed in the US Navy's supercomputer center. It will be based on 7-nm AMD EPYC processors and Nvidia Volta V100 graphics accelerators.
In total, the new supercomputer will receive 290 304 Zen 2 cores (or 4 536 AMD EPYC 7002 chips with 64 cores each), 112 Volta V100 accelerators, 590 terabytes of RAM and 14 petabytes of storage, of which 1 PB will be typed by NVMe drives. Cray Slingshot network with a bandwidth of 200 Gb / s will be used to connect individual nodes.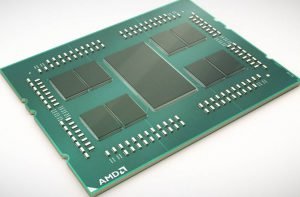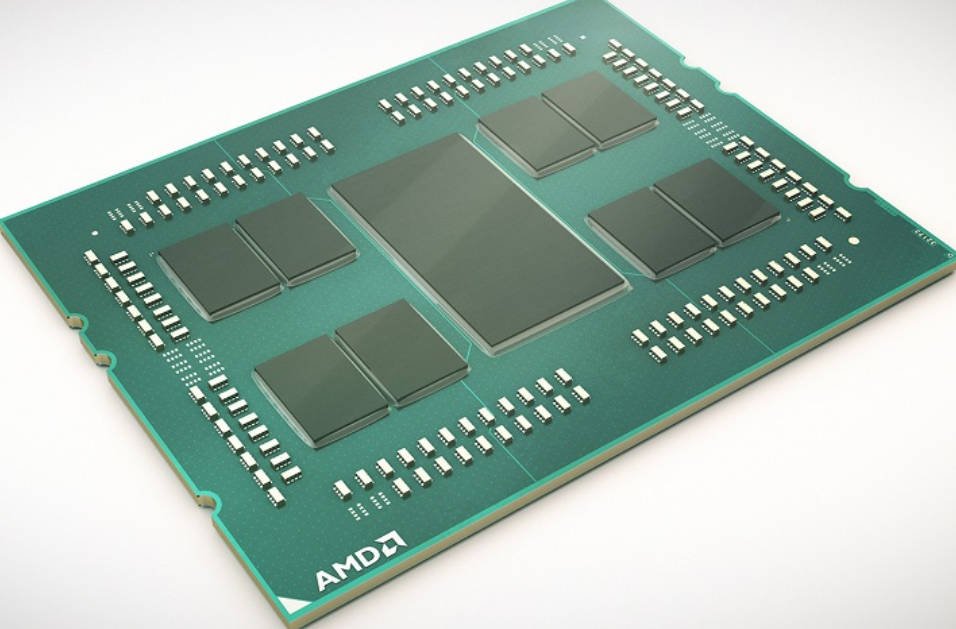 The main objective of the new supercomputer will be the prediction of environmental conditions that may affect the navy. Also, the system will be used to improve weather forecasting models, which ultimately should increase the accuracy of tracking the intensity of hurricanes and other natural disasters. As mentioned above, the launch of the system is scheduled for early 2021.
Related post : ASUS introduced the graphics card GeForce RTX 2060 DUAL Mini