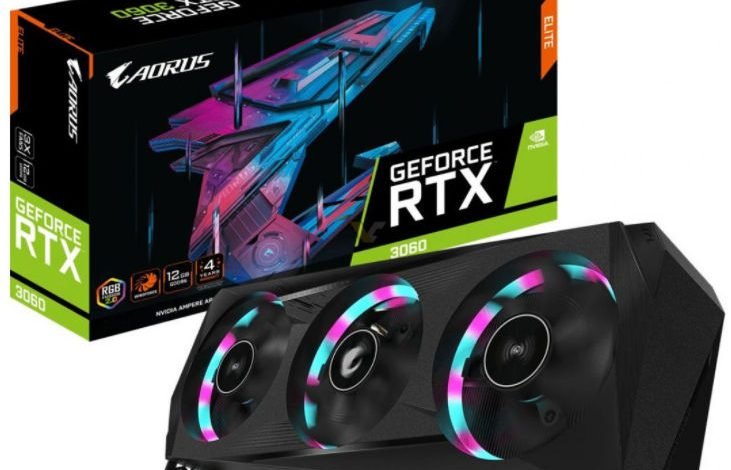 Gigabyte Technology has updated its line of GeForce RTX 3060 graphics cards with devices based on the GA106-302 GPU. This GPU, recall, belongs to the Lite Hash Rate (LHR) line with an improved mining limiter. Galax presented similar devices last week.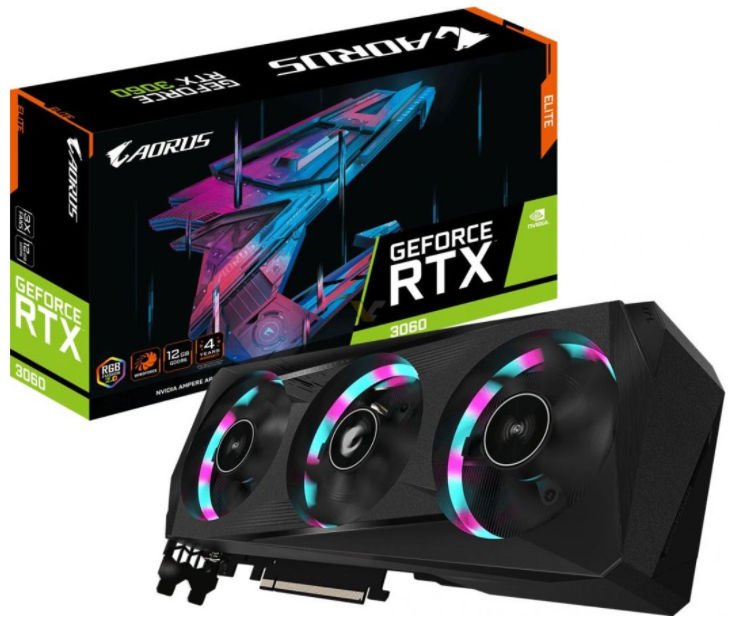 Against the background of the previously released GeForce RTX 3060, the updated models stand out with a twice reduced performance when mining Ethereum (up to ~ 20 MH / s). According to Nvidia's idea, this will make them a less attractive solution for cryptocurrency miners, who have been sweeping almost all video cards off the shelves in recent months. Please note that the gaming performance of the GeForce RTX 3060 was not affected by the transition to the new GPU.

The Nvidia GA106-302 GPU can be found in the Gigabyte GeForce RTX 3060 cards in the Aorus Elite, Vision, Eagle and Gaming ranges. Except for the GPU, they are no different from the previously released modifications and bear the same names. In other words, Gigabyte presented miners with an entertaining quest "guess the video core". For gamers, as mentioned above, there is no difference between the GeForce RTX 3060 on the GA106-300 crystal and its version with the GA106-302 core.