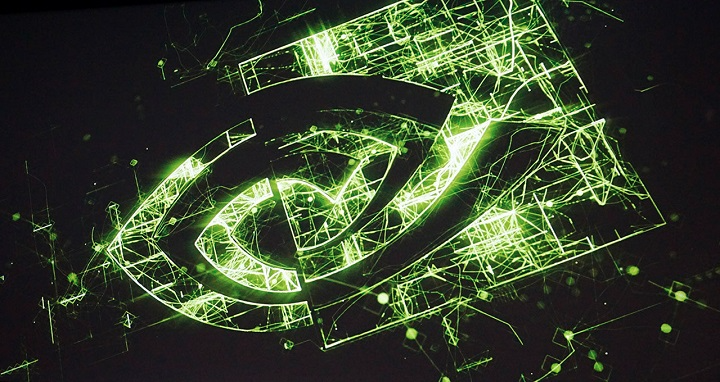 Nvidia's management has released a fresh financial report on the company's performance in the previous three months. According to him, the revenue of the largest GPU developer for the period from February 1 to May 2 amounted to a record $ 5.66 billion, an increase of 84% year on year. At the same time, net profit compared to the same period of 2020 increased by 109% at once – to $ 1.91 billion.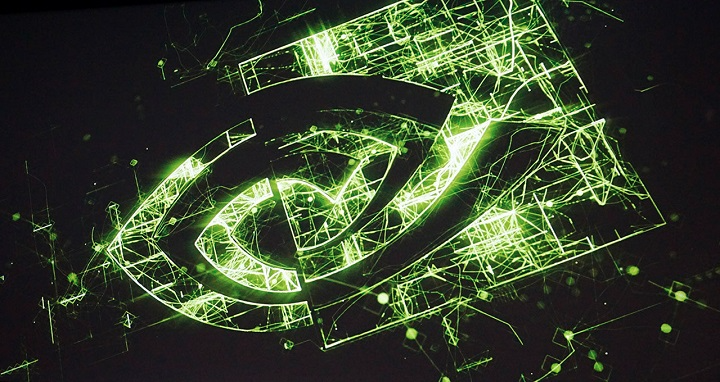 As before, the lion's share of Nvidia's revenue comes from the gaming division. In the previous quarter, it brought the company $ 2.76 billion in revenue (+ 106% YoY). A significant increase is also observed in the server direction. On products for data centers, "green" earned $ 2.05 billion (+ 79%).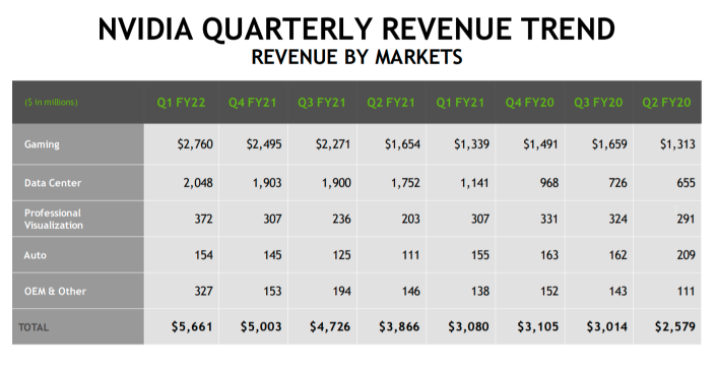 Professional video adapters brought Nvidia $ 372 million (+ 21%), hardware for "smart" cars – $ 154 million (-1%), and on OEM products and licensing of intellectual property, the chipmaker gained $ 327 million (+ 137%).
Crypto Mining Processor-class devices brought in $ 155 million last quarter, and this year they are projected to grow to $ 400 million. Nvidia points out that CMP accelerators use GPUs that are unsuitable for gaming adapters. Well, how many GeForce RTX video cards are in the hands of "cyberstarters", the company still does not undertake to estimate.
The "green" chipmaker expects to complete the current quarter with revenues of $ 6.3 billion, once again breaking the record.